Mini road trip, kapitola 3
Čo zaujímavé sme ešte videli na najvýchodnejšom východe Slovenska? Napríklad Múzeum Andyho Warhola v Medzilaborciach.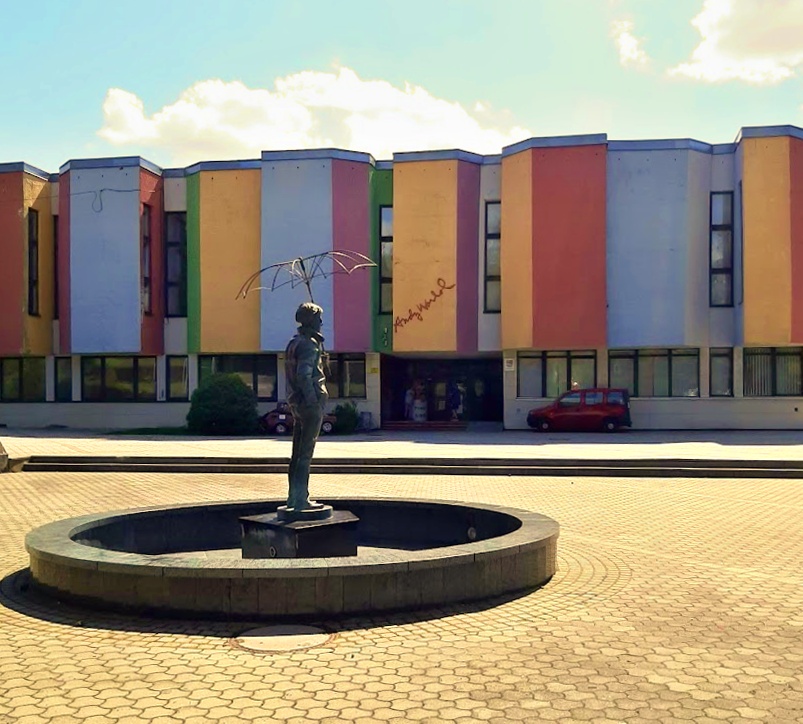 Kto je Andy Warhol som vedela, aj to že niekde tam od východu pochádzali jeho rodičia. Aj to, že je predstaviteľom tzv. pop-artu a tú jeho paradajkovú polievku snáď pozná každý. Ale to bolo tak všetko. To, akým bol on naozaj veľkým umelcom, aké diela tvoril, s kým sa v živote stretol, čo tu vlastne zanechal, som sa dozvedela, až v tomto múzeu.
Múzeum sa nachádza v budove kultúrneho domu, kde zaberá 2/3 jeho priestoru. Vzniklo v roku 1991, dokonca skôr ako Múzeum Andyho Warhola v Pittsburgu.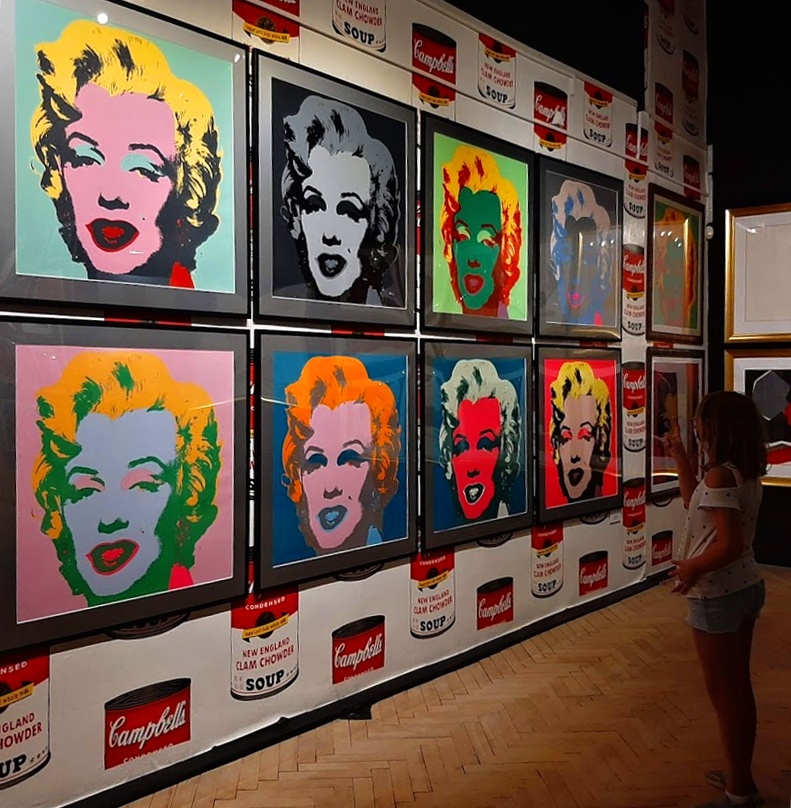 Musím povedať, že toto naše je spravené perfektne. Naozaj, klobúk dolu, toto sme nečakali. Okrem stálej expozície diel Andyho Warhola v ňom nájdete aj iné výstavy venované pop-artu a street- artu. V čase našej návštevy tam vystavovali diela Keitha Haringa a umelkyne menom Bambi.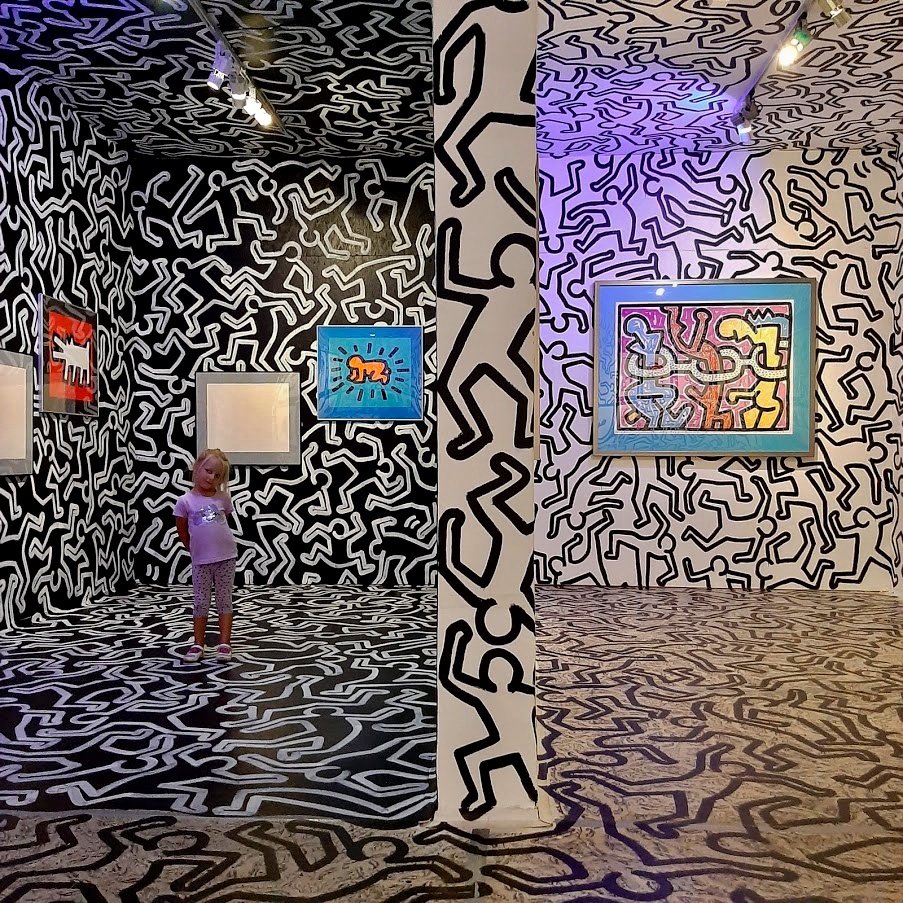 Už vchod do múzea jasne hovorí, o čom to celé bude a celé múzeum je pop-artom presiaknuté. Nad schodiskom si dokonca môžte pokecať s Warholovou figurínou.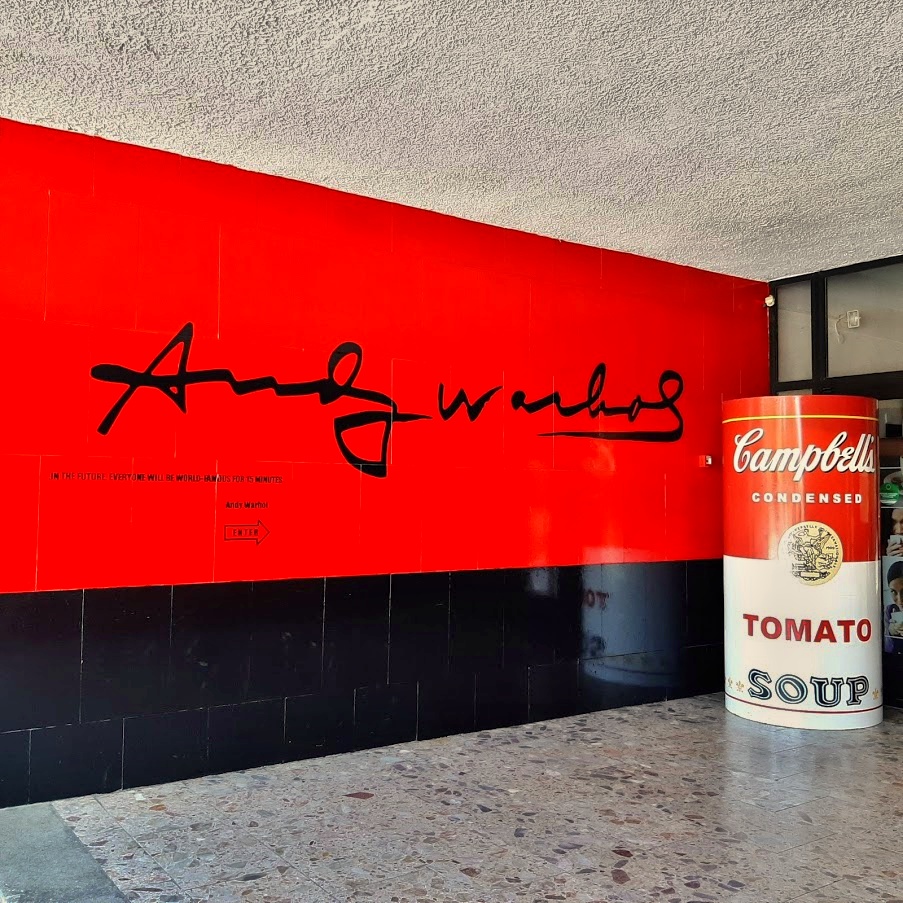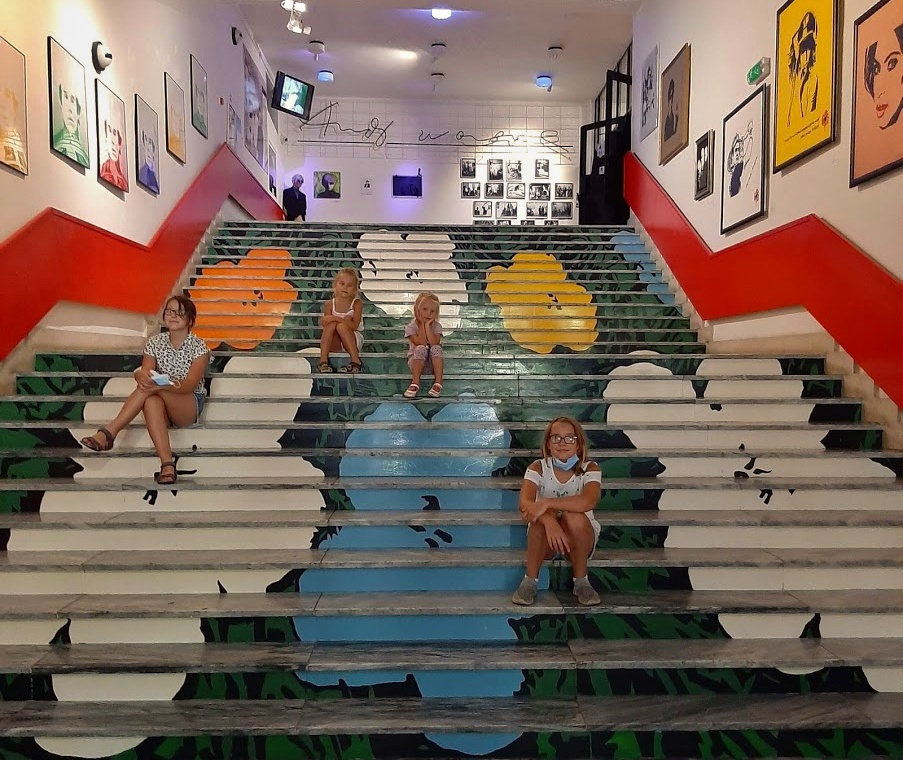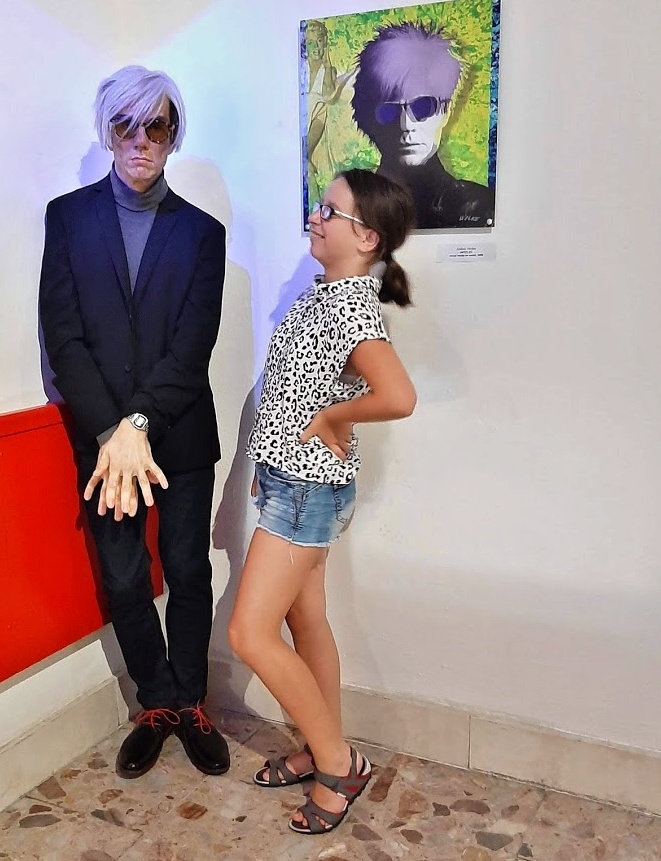 Okrem diel A. warhola sa v múzeu nachádza veľa z jeho osobných vecí a hlavne aj veľa osobných vecí jeho rodičov. Dokonca je tam vystavená jeho krstná košieľka, rôzne listiny, rodokmeň rodiny Varcholovcov, staré kolorované fotografie.
Čo osobne najviac prekvapilo mňa, bolo jeho stretnutie s pápežom Jánom Pavlom II a to ako ho silná viera jeho rodičov ovplyvnila aj pri jeho tvorbe. V múzeu je vystavených niekoľko jeho diel so sakrálnou tématikou.
V sekcii s dielami A. Wahola si uvedomíte aký to bol naozaj veľký umelec, že jeho dielo to nie je len plechovka polievky a Marilyn Monroe. Dokonca v jednom texte, ktorý si môžte prečítať pri jeho diele, je spomenuté, že od čias Picassa, tu väčší umelec ako Warhola nebol.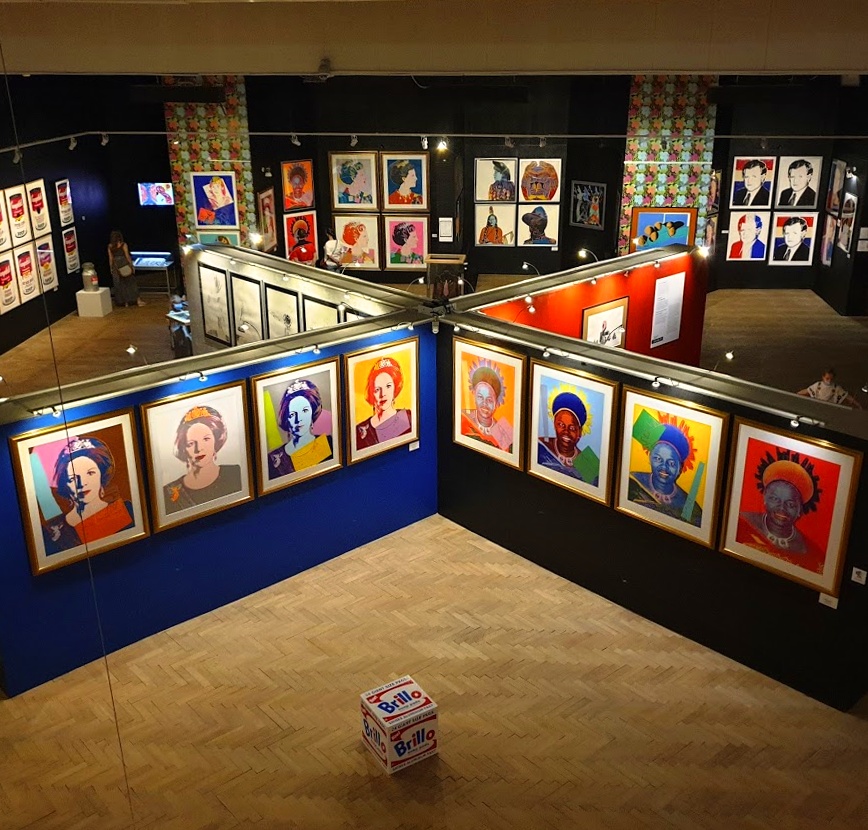 Tak to naozaj máme byť, my Slováci, na čo hrdí. Prečo o ňom potom tak málo vieme? Prečo dokonca niektorí ľudia ani netušia, že v Medzilaborciach máme takéto unikátne múzeum?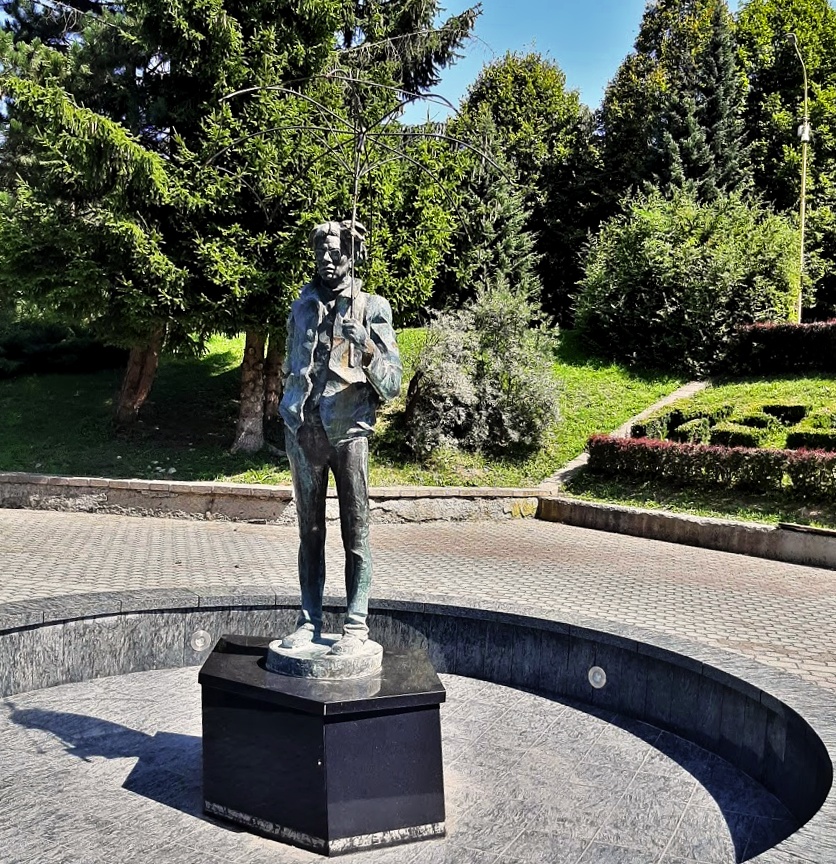 https://www.spolupozaskolu.sk/wp-content/uploads/2021/04/logo-spolupozaskolu.jpg
0
0
Katka
https://www.spolupozaskolu.sk/wp-content/uploads/2021/04/logo-spolupozaskolu.jpg
Katka
2020-08-24 14:05:54
2020-08-24 14:14:14
Múzeum Andyho Warhola