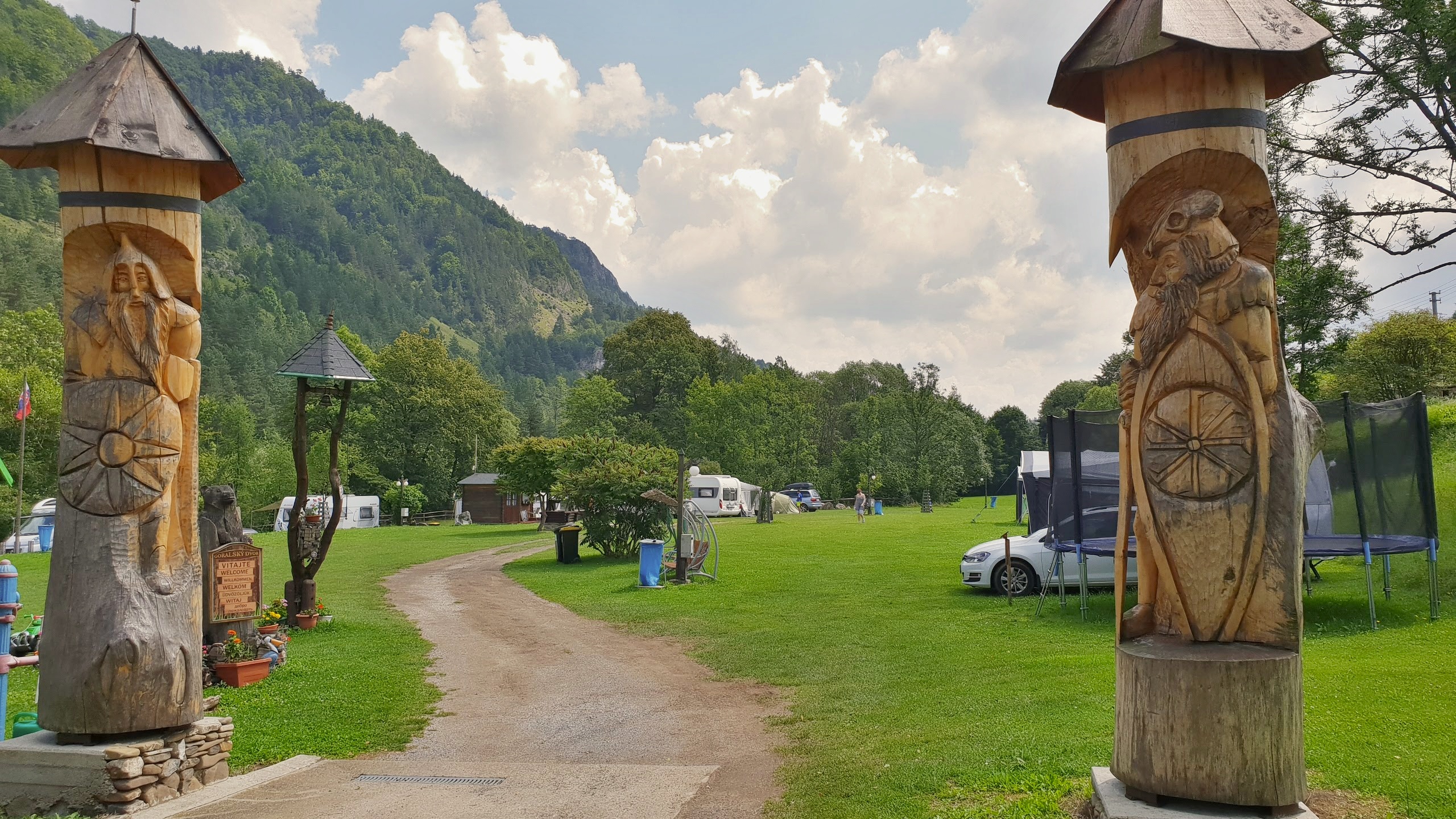 Toto leto máme zatiaľ poriadne nabité. Chodíme kade-tade a spoznávame nové miesta. Naposledy to boli Pieniny, kde nás stiahli naši dobrí kamoši. Vraj, poďte s nami do kempu. Chvíľu sme váhali kvôli počasiu, ale potom sme si povedali, tu starú známu pravdu, že neexistuje zlé počasie, len zle oblečení ľudia, požičali sme si gumáky a vyrazili sme. Smer kemp Goralský dvor v Haligovciach.
Kemp v Haligovciach nie je z tých veľkých, hlučných kempov na aké sme my boli zvyknutí z našej cesty po Európe. Je to malý, útulný rodinný kemp. Má všetko čo má mať každý dobrý kemp. Čisté sociálne zariadenia, kuchynku s vybavením, prípojky na vodu aj elektrinu. Je tu miesto pre stany aj karavany, ale sú v ňom aj chatky.  Nájdete v ňom aj reštauráciu, kde dobre varia, ale ak vám môžem poradiť, kávu si viac vychutnáte vonku, na útulnej terase.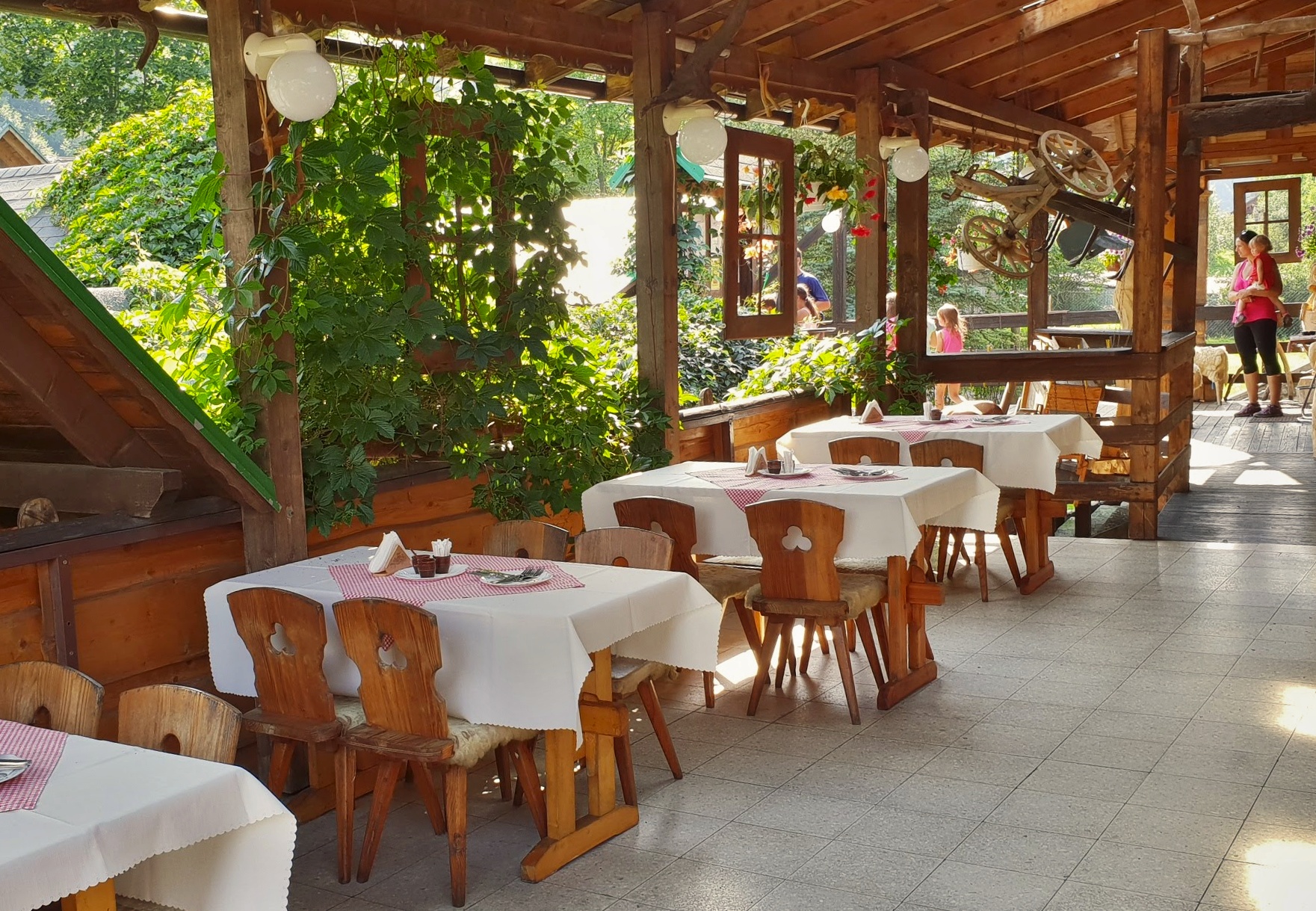 Ale má aj niečo navyše. Atmosféru, ktorú tam vniesli domáci, a je cítiť, že tento kemp je pre nich srdcová záležitosť. Veď v koľkých kempoch ste videli skanzen dobových strojov? A to len preto, že majiteľ je ich veľký nadšenec. Alebo tie drevené sochy. Sú takmer všade a perfektne dotvárajú atmosféru celého kempu.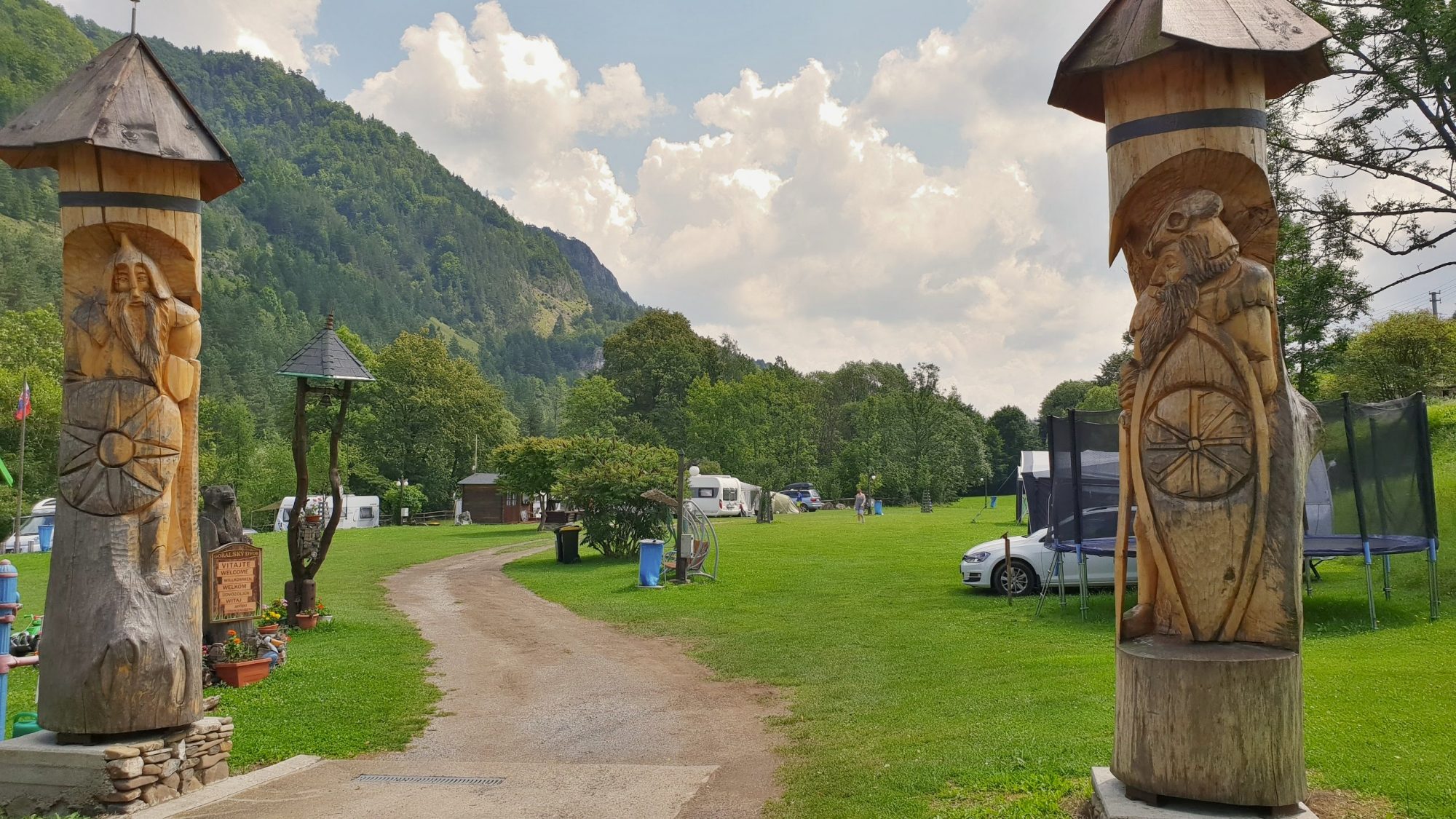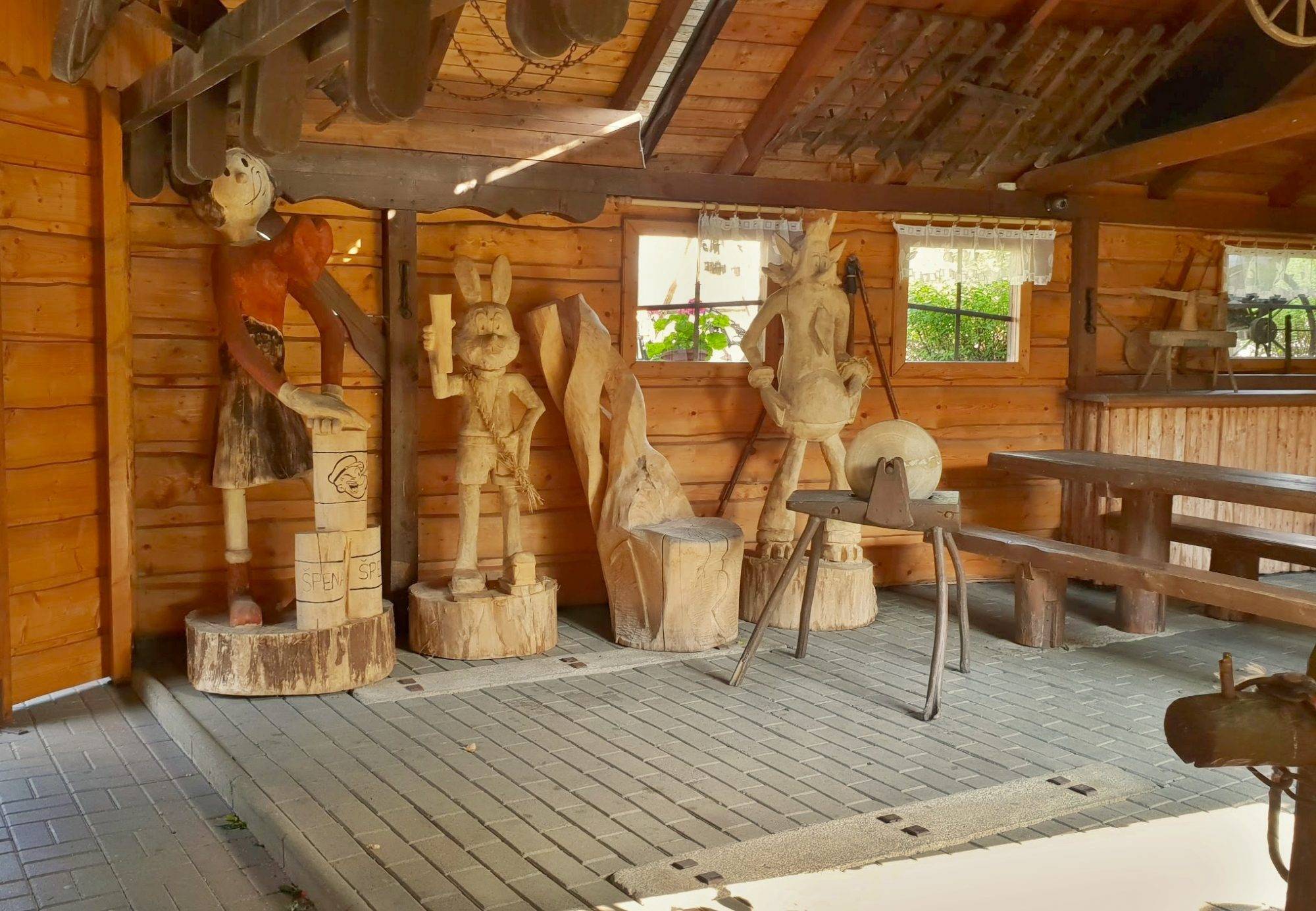 A tie maľované, veselé informačné tabule, k tomu niet čo dodať. Snáď len to, že vždy keď som okolo nejakej prešla, musela som sa usmiať.  Majitelia majú skvelý zmysel pre humor.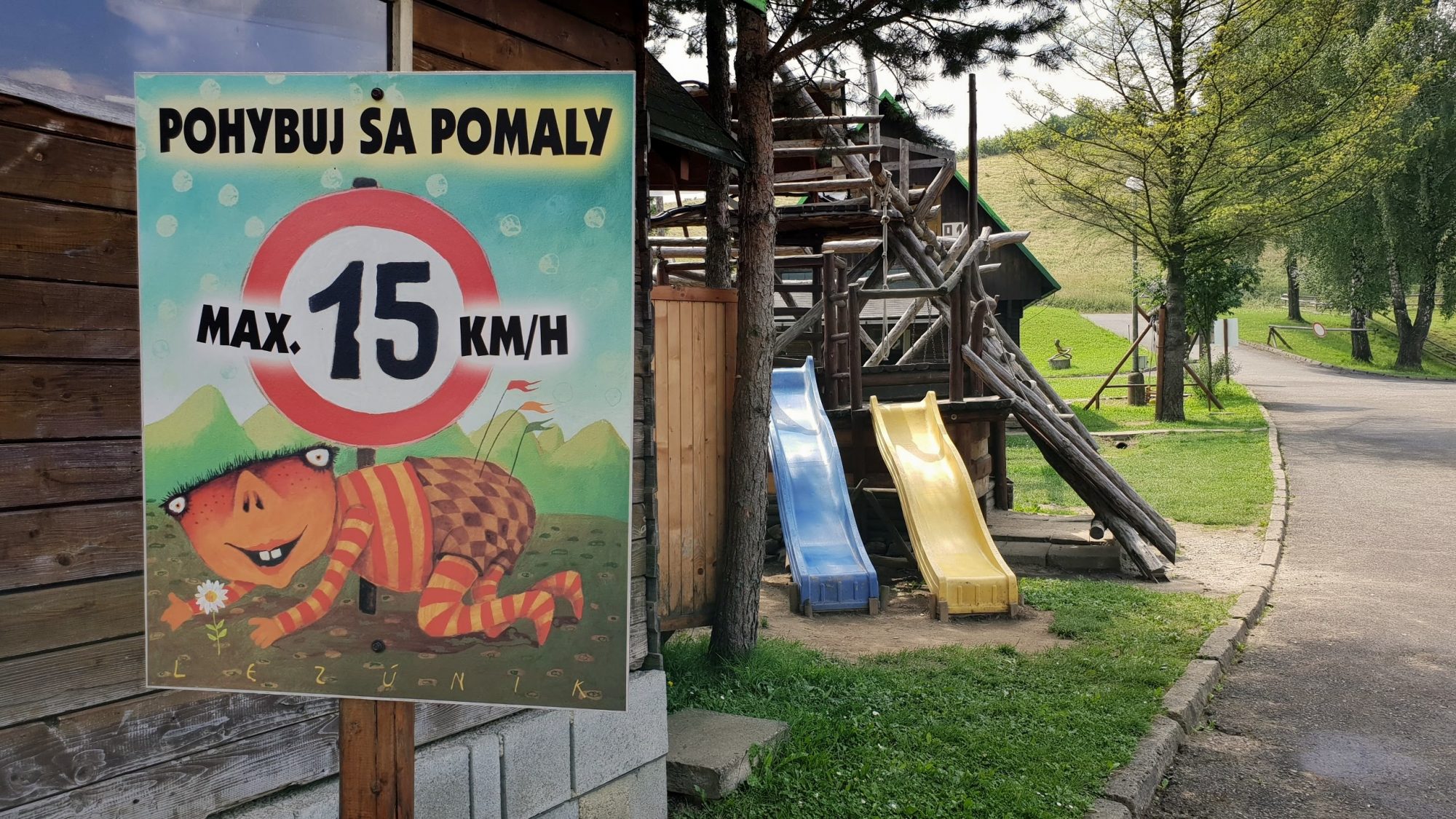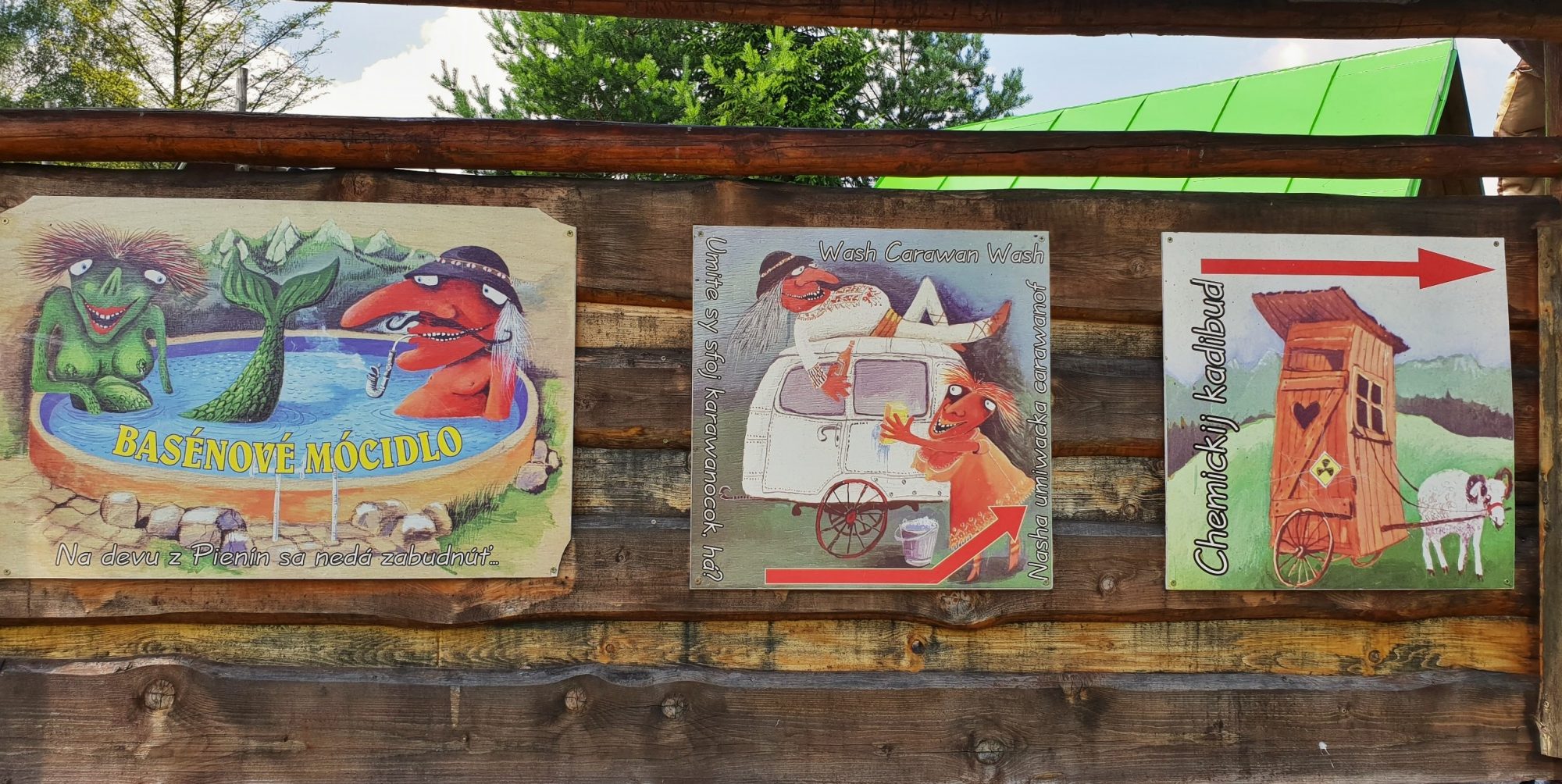 V kempe sme strávili 4 dni a keď sme práve neboli na nejakom výlete v okolí, užívali sme si túto domácku pohodu. Deťom sa najviac páčila mini farmárska ZOO (ako to nazvala naša Juli), v ktorej majú svoje apartmány kozy, 2 mladé býčky, zajace, sliepky kačky a dokonca aj prasiatko. Ak práve netrávili čas pri zvieratkách, boli možno na drevenom ihrisku, alebo v "basénovom móčidle".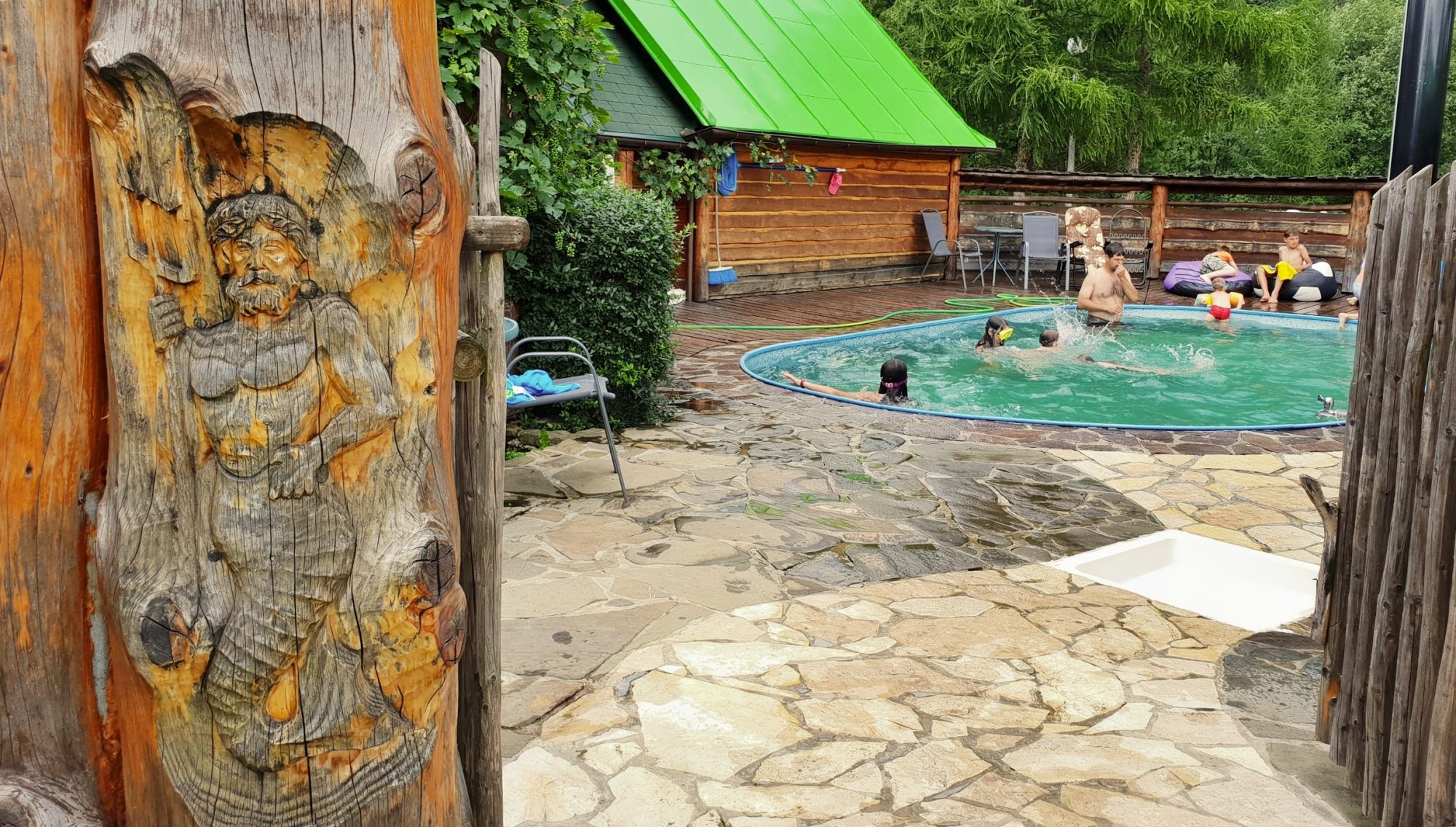 Keď sa tu rozhodnete zavítať, určite prídte na viac dní. Blízko je totiž Ľubovniansky hrad, Ľubovniansky skanzen, chlap(c)ov bude určite lákať Vojenské expozícia Michala Strenka. Na skok to je aj do Červeného kláštora alebo do Poľska na hrad Niedzica. Ak ste zdatní turisti, môžte sa potúlať po Haligovských skalách alebo si to vyšlapať na Litmanosvkú horu Zvir. No ako to tak po sebe čítam, budeme sa tam musieť vrátiť. Velmi radi.
https://www.spolupozaskolu.sk/wp-content/uploads/2018/07/20180723_113901.jpg
1440
2560
Katka
https://www.spolupozaskolu.sk/wp-content/uploads/2021/04/logo-spolupozaskolu.jpg
Katka
2018-07-30 07:34:17
2018-07-30 07:34:17
Kemp Goralský dvor, Haligovce