Huráááá, oficiálne je tu leto. Zatiaľ len také obyčajné, slnkom zaliate (aj keď sa to slnko občas tvári, že sa zabudlo v marci), no o chvíľu vypukne aj LETO PREČÍTANÉ.
Presne o týždeň to začne. Každý týždeň iná téma s kopou kníh, ktoré môžu čítať malí aj veľkí, s ešte väčšou kopou letných aktivít, ktoré si pripravili rôzni partneri Prečítaného leta. To všetko preto, aby spolu s deťmi zabránili prázdninovému útlmu. Nejaký ten útlm sa určite dostaví, či chceme, či nie, veď prázdniny sú hlavne o tom, aby sme si oddýchli. Lenže aj oddych môže mať rôzne podoby a netreba to s ním zas až tak preháňať.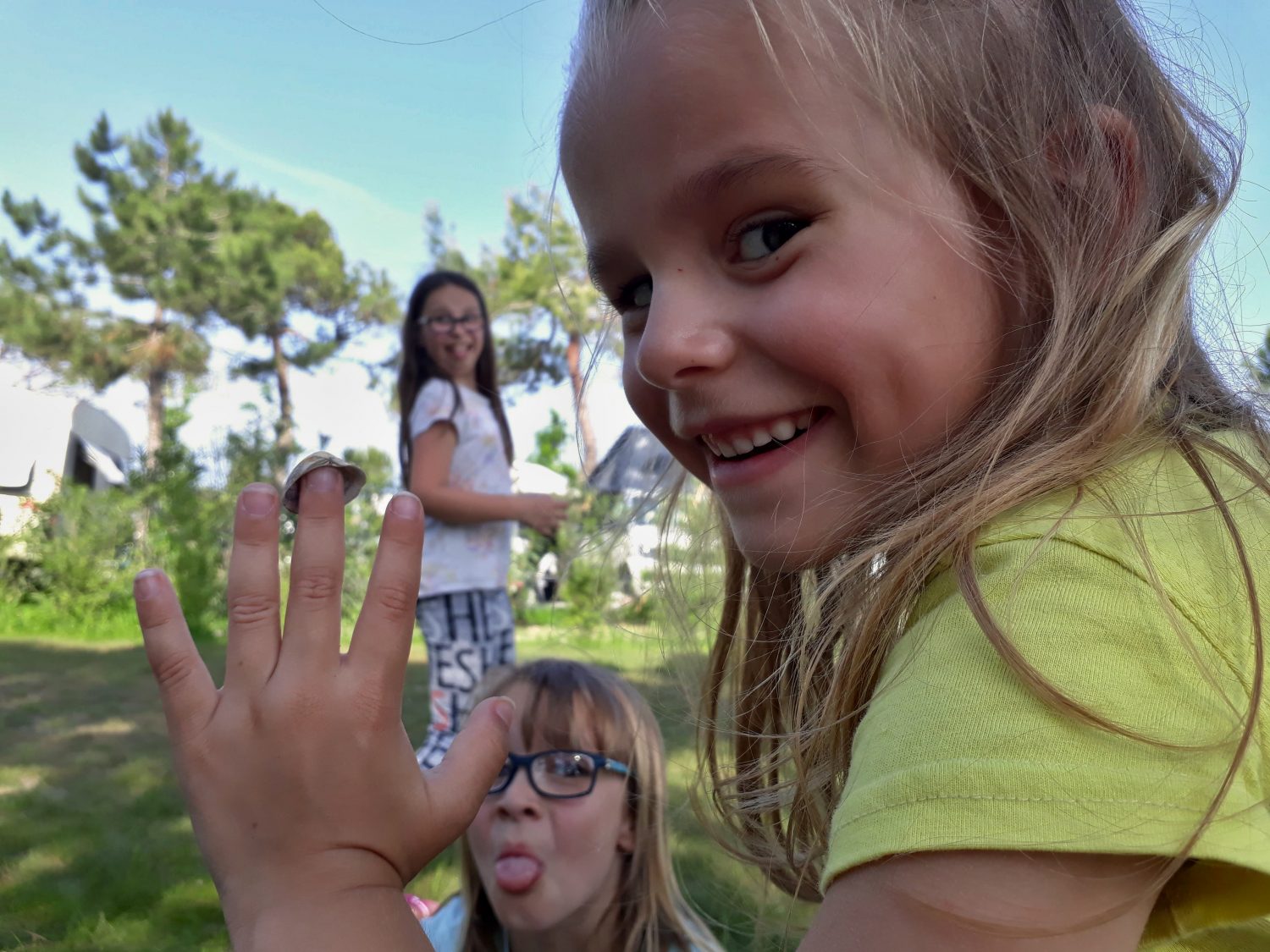 Ja som ako dieťa v lete oddychovala najradšej u babky na dedine.  Pamätám si na horúce letné dni, keď na cestách "bublinkoval" asfalt, každé ráno nás budili bučaním kravy odchádzajúce na pašu a všade bzučali dotieravé muchy. Najlepšie miesto na hranie bolo dedkove humno, alebo babkina letná kuchyňa, kde sme "varili" všetko možné. Z blízkeho potoka sme vyťahovali rôzne poklady, ktoré sme potom používali na zariadenie lesných bunkrov. Ale pamätám si aj to, ako som často (veľmi často) zaliezla do ich drevom voňajúcej obývačky a čítala som knihy, ktoré mali len oni. Pekne jednu za druhou. Od Žabiatka, cez Jedinú, až po veľkú červenú, nádherne ilustrovanú Bibliu. Tá láska ku knihám mi ostala a pomaličky prechádza na moje deti.
Aj pre toto sme znova súčasťou Prečítaného leta. Lebo čítame rady, pri čítaní oddychujeme, ale zároveň naše hlavy pracujú. Fantázia pracuje na plné obrátky a vďaka knihám sa hýbeme takými smermi, že sa až samé čudujeme. Veď si len spomeňte na minuloročné Prečítané leto u nás, alebo u ostatných blogerov. My sme hlavne experimentovali, inde sa varilo, pieklo, stavalo sa lego, dokonca sa aj šilo a  kadečo sa vyrábalo.
Pretože Prečítané leto to nie je povinnosť prečítať kopu kníh a nezabávať sa. Prečítané leto je HLAVNE o zábave, spoločne trávenom čase, o fantazírovaní, o tvorení a vymýšľaní, o vzájomnej blízkosti.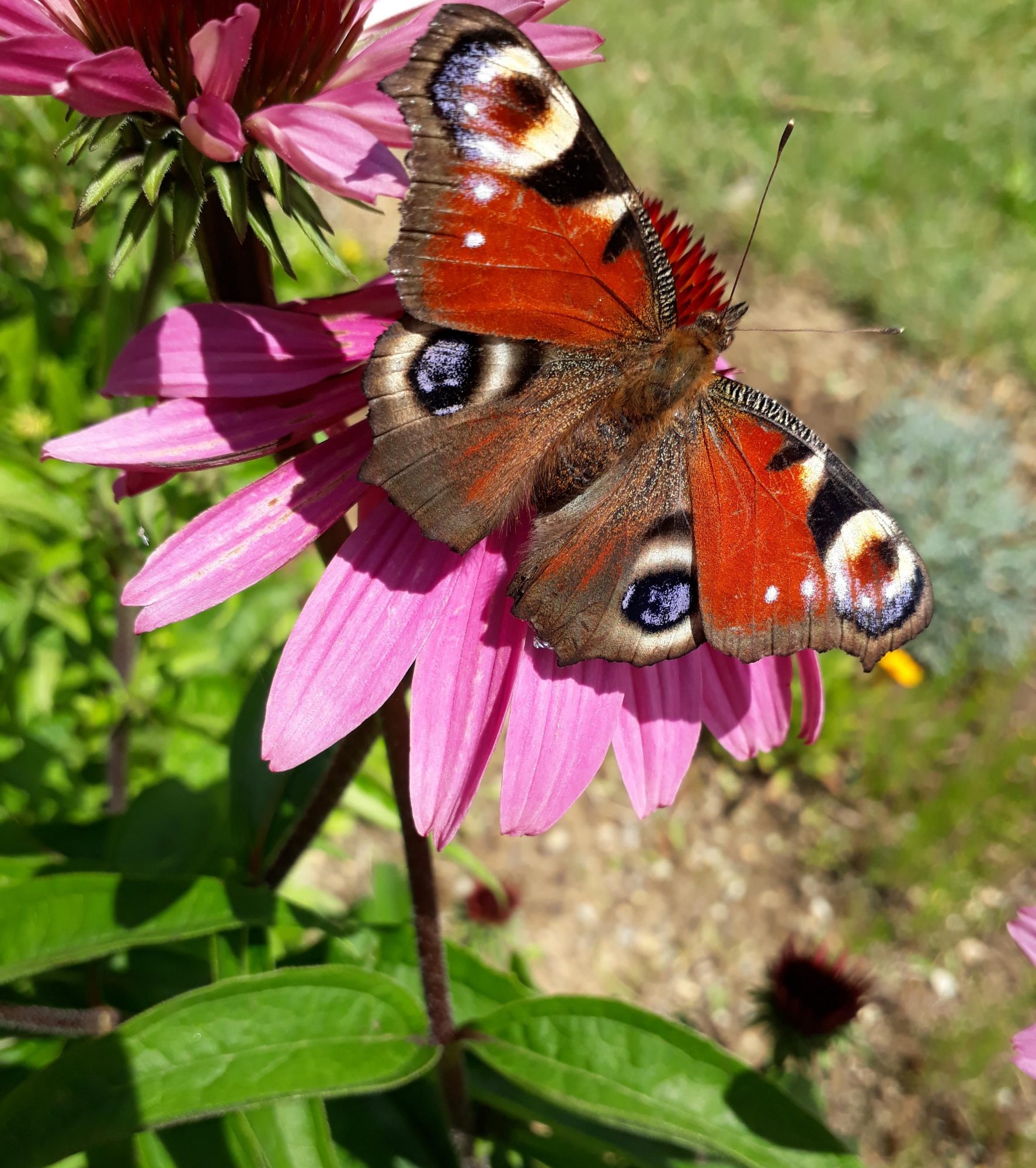 Ak teda hľadáte nejakú zmysluplnú a zároveň zábavnú letnú aktivitu, Prečítané leto ňou určite je.
Tu nájdete zoznam všetkých dobrých duší ktoré Prečítané leto pripravujú, každá svojím jedinečným spôsobom. Všetko to pokope postupne, týždeň po týždni, nájdete na fanpage Prečítaného leta na facebooku. Vám už stačí len vybrať si to, čo vám najviac sedí, alebo čo nové máte chuť s deťmi vyskúšať. No a samozrejme nesmie chýbať nejaký ten košík s knihami (vybrať si môžte aj podľa týchto odporúčaní), ktoré naštartujú vašu fantáziu. Uvidíte, koľko nových zážitkov vám toto leto prinesie, koľko nových dverí vám otvorí.
Tak čo? Pridáte sa k nám a prečítame spolu leto?
https://www.spolupozaskolu.sk/wp-content/uploads/2018/06/20180626_071927.jpg
2559
3838
Katka
https://www.spolupozaskolu.sk/wp-content/uploads/2021/04/logo-spolupozaskolu.jpg
Katka
2018-06-26 07:39:30
2020-08-05 17:50:44
Prečítané leto 2018