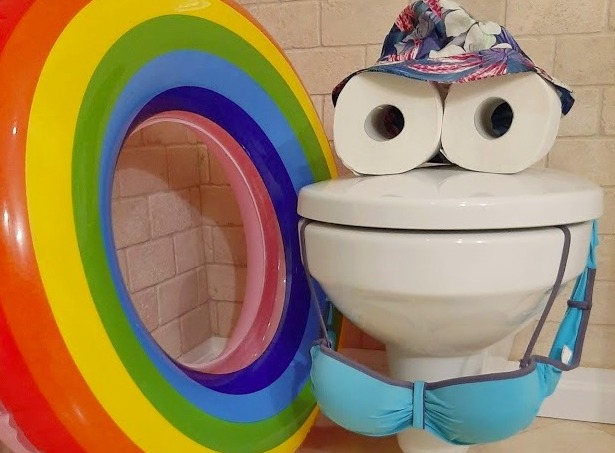 Vedeli ste, že dnes je svetový deň toaliet? Celkom zábavne, čo poviete?
Aj ja som si najprv povedala, že už asi fakt niekto nevie, čo vymyslieť. Lenže nedalo mi to. To by som nebola ja, keby som sa do toho nezačala viac vŕtať. A zistila som veľmi zaujímavé veci.
Žarty bokom, Svetový deň toaliet je vážna vec.
Vyhlásila ho OSN, aby sa zvýšilo povedomie o dôležitosti správnych hygienických návykoch a hlavne preto, aby sme si uvedomili, že nie každý na našej planéte má prístup k hygienickému záchodu.
Viete si predstaviť, čo len jeden deň bez tohto vynálezu? Ja teda nie.
A predsa sú na svete ľudia, ktorí takéto šťastie, mať záchod doma, nemajú. Čo je ale smutnejšie, je fakt, že na svete vlastní mobilný telefón viac ľudí, ako má prístup k hygienickému záchodu.
V číslach to vyzerá asi takto:
Z takmer 8 miliárd ľudí na svete vlastní 7 miliárd mobil a iba 4,5 miliardy má prístup k WC.
Alarmujúce, čo poviete? No, čo s takýmto dňom spravíme my? Vieme sa nejako zapojiť a rozprúdiť debatu na túto tému?
My sme doma tento deň napríklad venovali čítaniu knihy O krtkovi, ktorý chcel vedieť, kto sa mu vykakal na hlavu. Ak tento príbeh nepoznáte, môžte si ho vypočuť vo videu, na našej fb page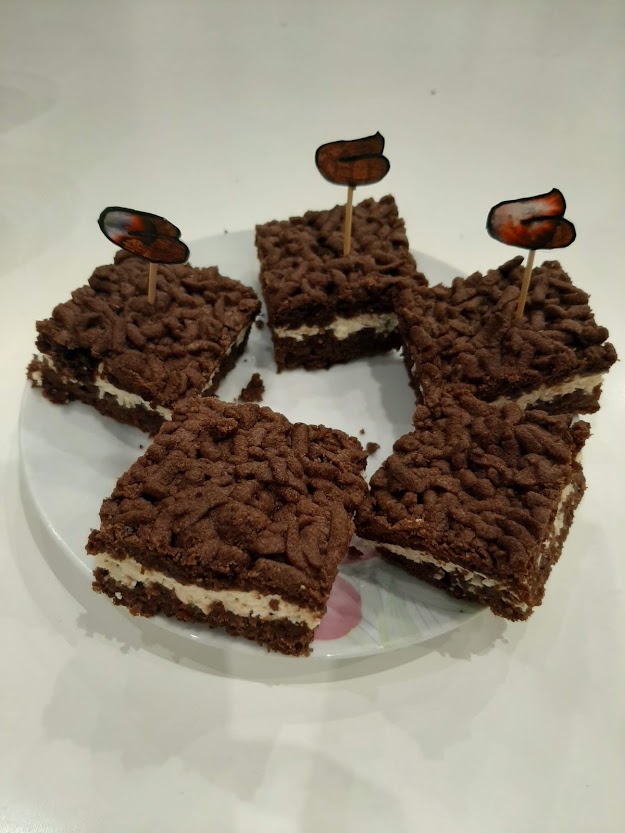 Z nastrihaných roliek toaletného papiera sme si spravili jednoduchých anjelikov.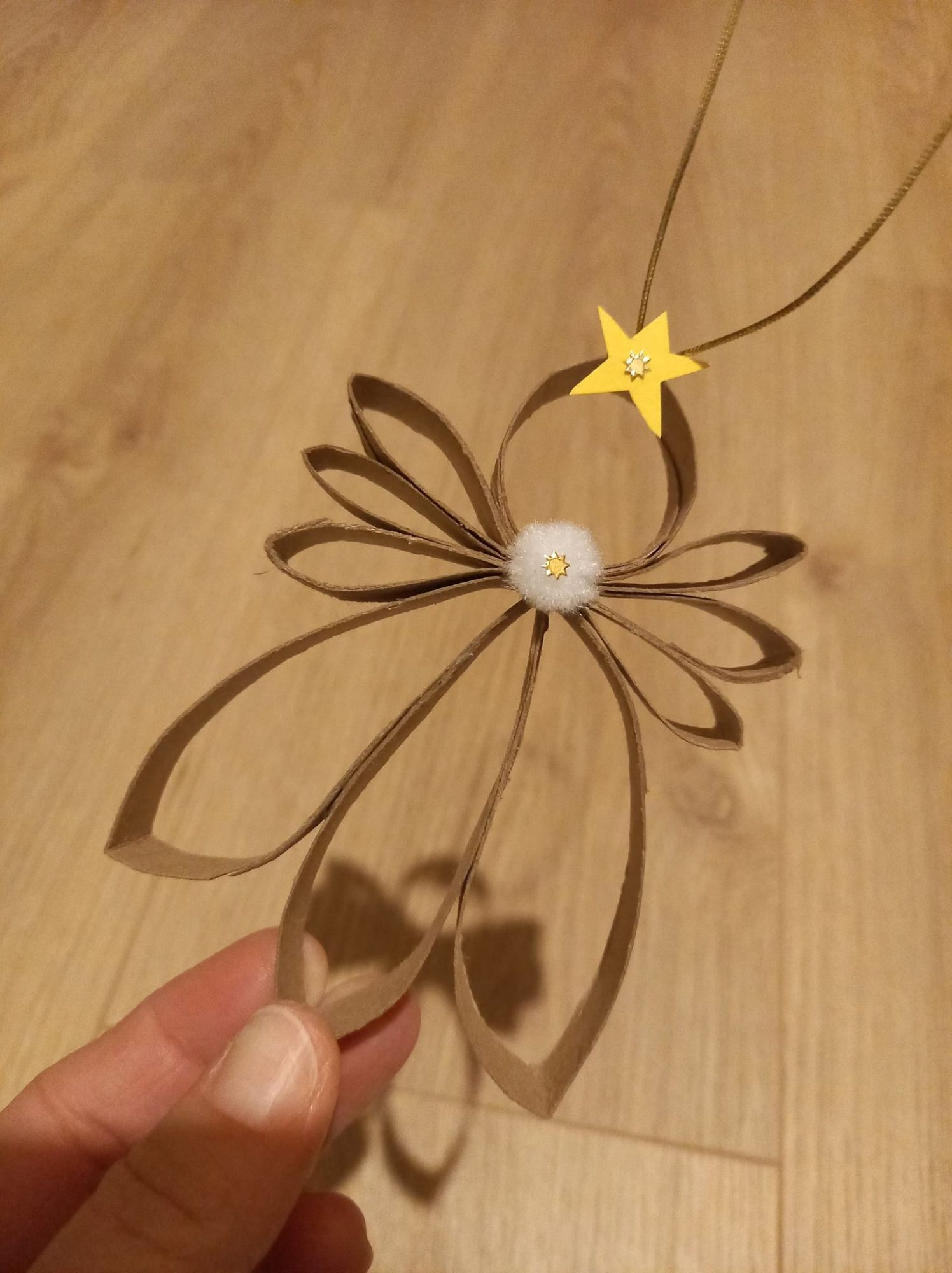 no najväčšiu zábavu sme mali pri obliekaní našich záchodov. Keď si uvedomíte, že to vôbec nie je samozrejmosť nejaký doma mať, tak si na chvíľu naozaj zaslúžia takúto špeciálnu opateru.
Skúsite aj vy dať nový šat vášmu záchodu?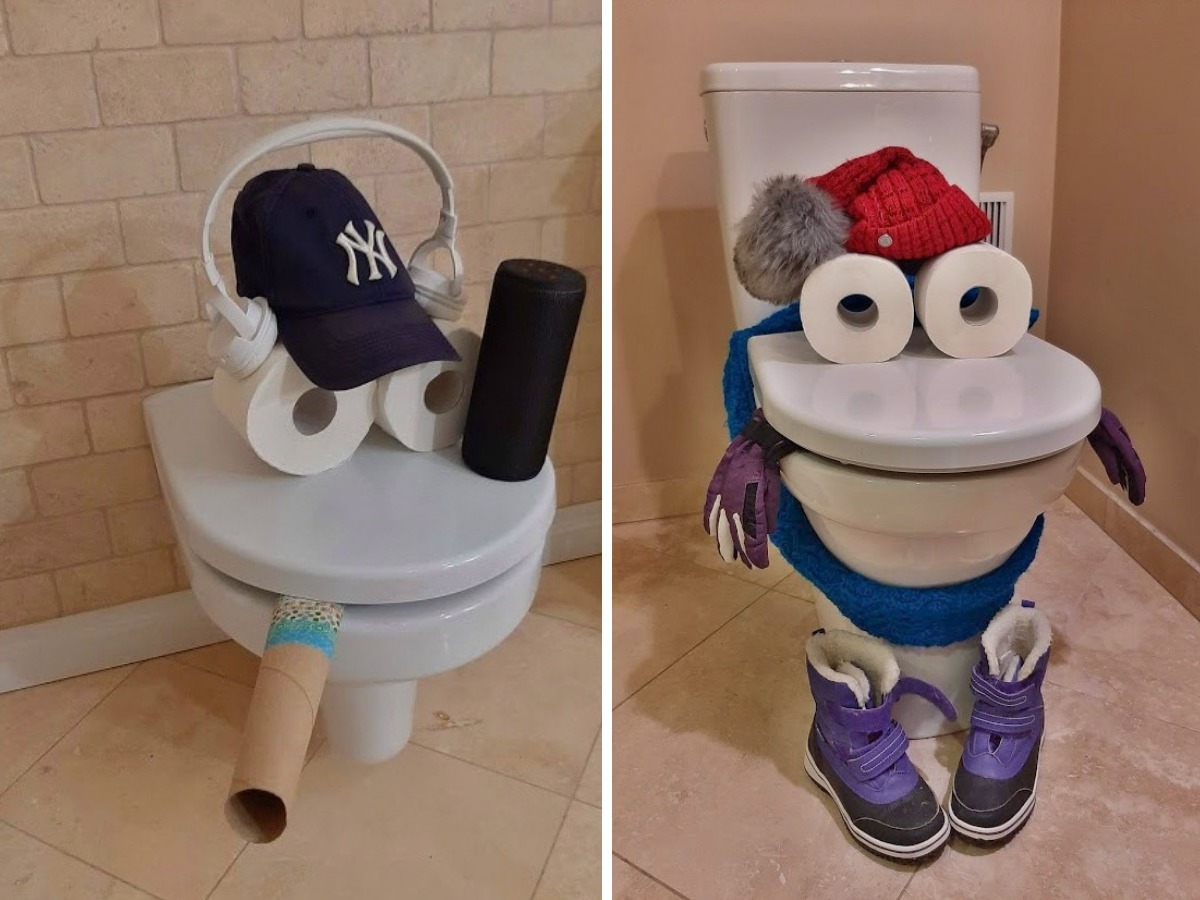 Nazhŕňajte doma rôzne kusy oblečenia a nechajte svoju kreativitu pracovať.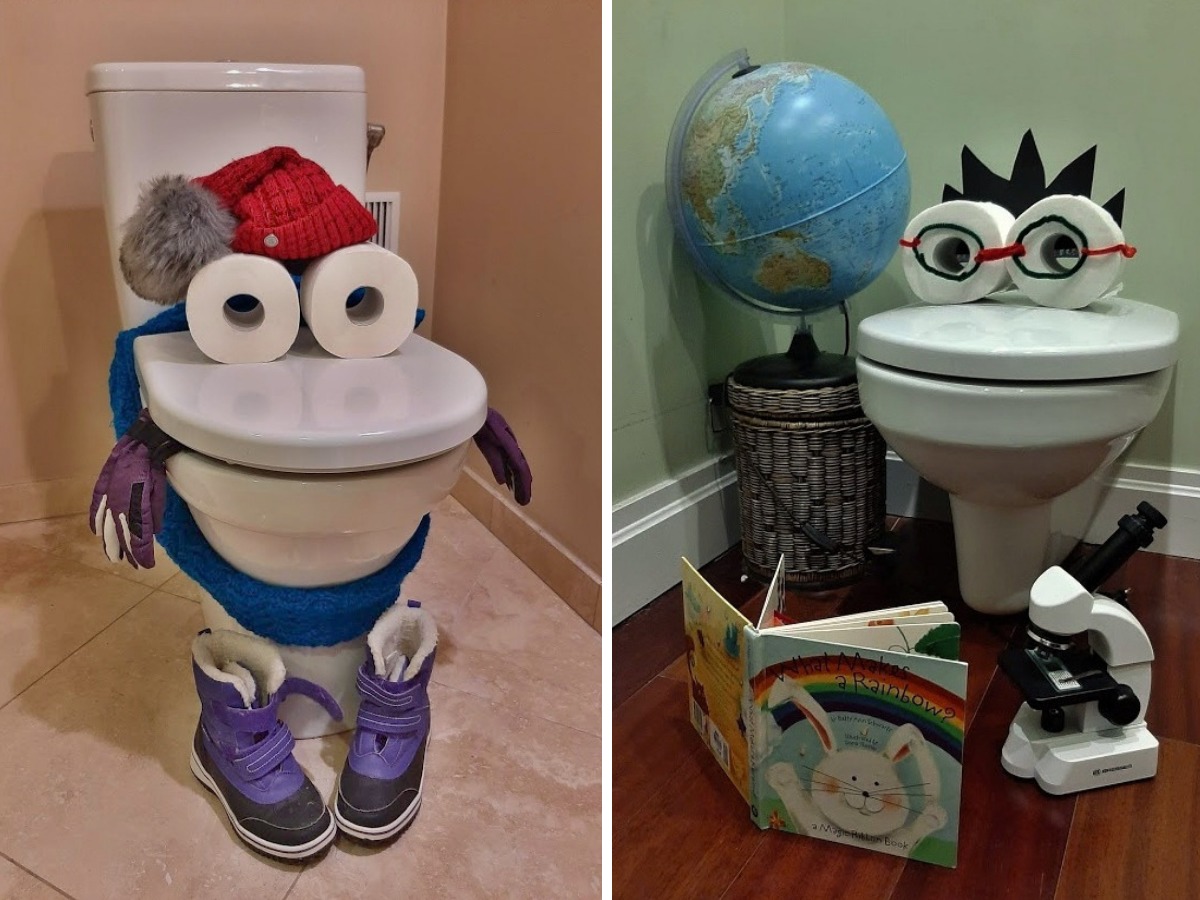 Potešíme sa aj vašim fotkám. Môžete nám ich poslať mailom, alebo pridať na fb alebo instagram. Nezabudnite nás tam označiť, nech ich nájdeme.
https://www.spolupozaskolu.sk/wp-content/uploads/2020/11/20201118_180409-e1632369426936.jpg
453
615
Katka
https://www.spolupozaskolu.sk/wp-content/uploads/2021/04/logo-spolupozaskolu.jpg
Katka
2020-11-19 18:00:00
2020-11-19 18:20:51
Svetový deň toaliet - 19.november