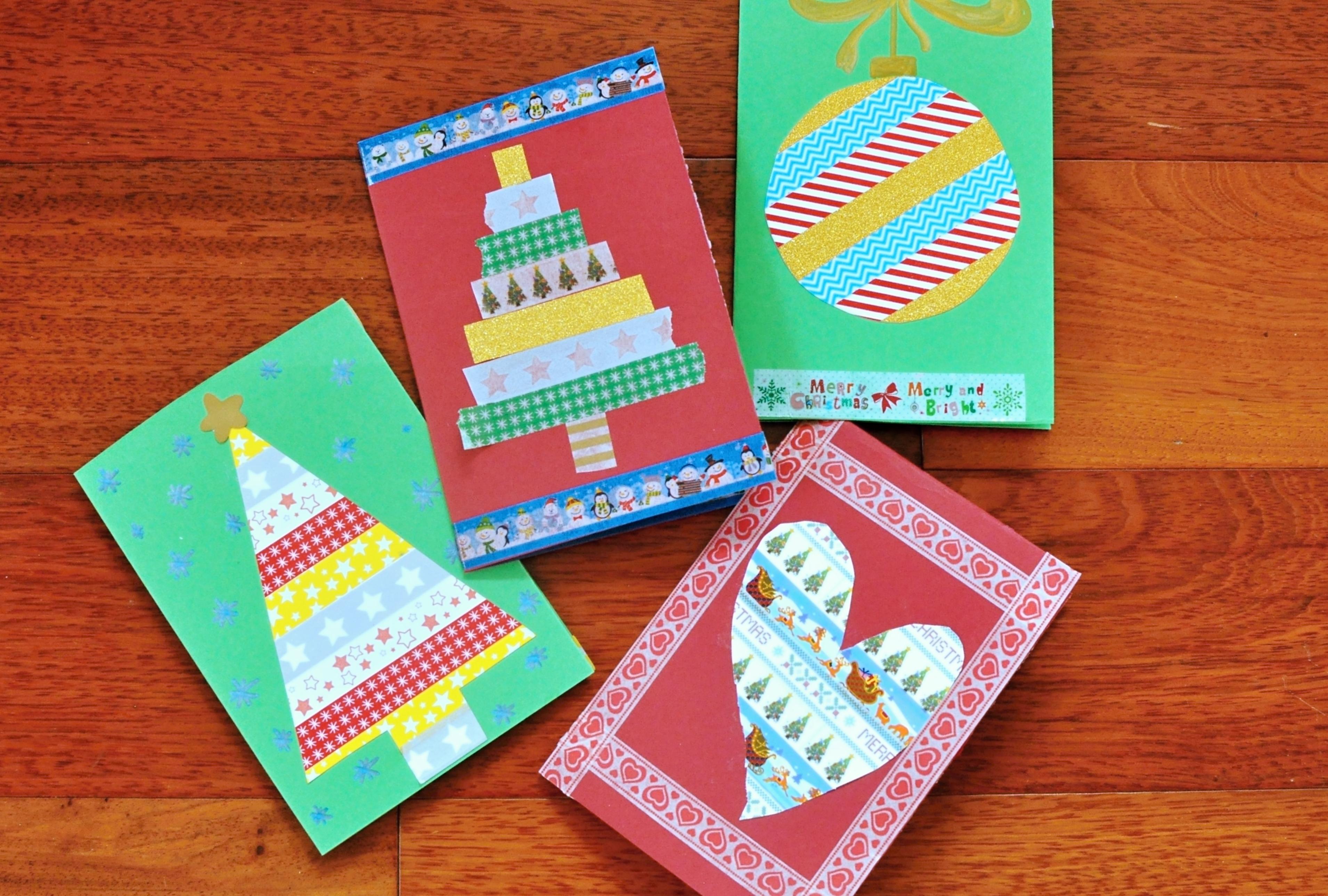 Vianoce sa nezadržateľne blížia a ak chcete potešiť niekoho známeho, kto je od vás ďaleko, alebo potrebujete rýchlo niečo vyrobiť s deťmi na vianočné trhy, mám jeden tip. Poznáte washi pásky?
Bez mučenia priznávam, som nimi posadnutá. Dala by som nobelovku tomu, kto ich vymyslel. Existujú vo všetkých možných farbách, vo všetkých možných vzoroch a pracuje sa s nimi tak ľahko, že to zvládajú fakt aj najmenší kreativci. A aké kadejaké krasotky sa s nimi dajú robiť.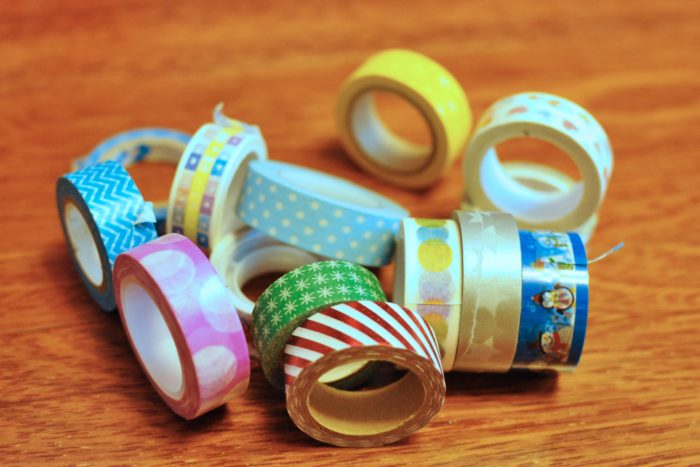 My už niekoľko rokov pomocou washi pások vyrábame vianočné pozdravy. Tak sa poďme pozrieť ako na ne.
Čo budete potrebovať:
washi pásky (podľa vlastného gusta)
farebné papiere, alebo ak máte tak hotové pozdravy
biely výkres
nožnice
fixy na dokreslenie, či dopísanie pozdravu
Postup je jednoduchý.
Nastrihajte si biely výkres na štvorce. Podľa toho aký veľký obrázok budete robiť s washi páskou, voľte aj veľkosť tohto štvorca. Následne ho polepte páskou. Vôbec sa teraz nezapodievajte obrázkom, len lepte. My sme lepili pekne, spôsobne, pod seba. Ale môžte aj krížom, krážom, či zhora dole. Môžte pásky striedať pravidelne, alebo úplne náhodne. Je to čisto vec vášho vkusu. Toto kľudne nechajte nalepovania-chtivým drobcom. Viete, akú radosť im spôsobíte?
Ak sa páska začne krčiť, alebo sa vám nepáči vzor ktorý ste vybrali, nič sa nedeje. Washi pásky sa dajú ľahko odlepovať a nestrhnú zo sebou podklad, toto je ich obrovská výhoda.
Keď je štvorec polepený, otočte ho a z druhej strany si načrtnite svoj obrázok. Vianočnú guľu, stromček, srdiečko, rukavičky, kvietok, čokoľvek, čo len chcete a čo sa vám páči na vianočnom pozdrave.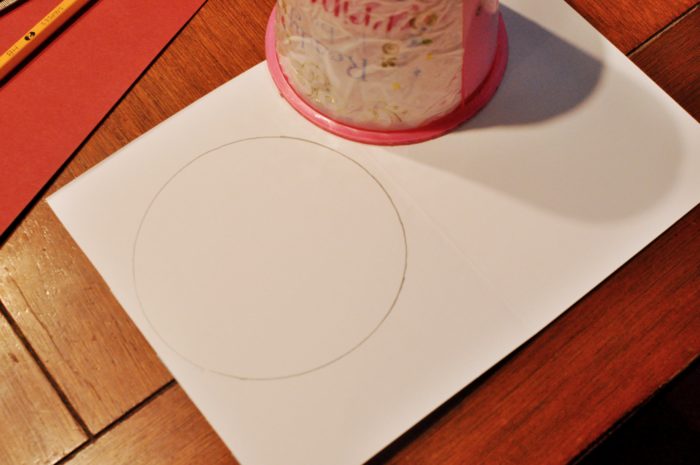 No a teraz obrázok vystrihnite. A je to. Máte hotovú peknú ozdobu pre váš vianočný pozdrav.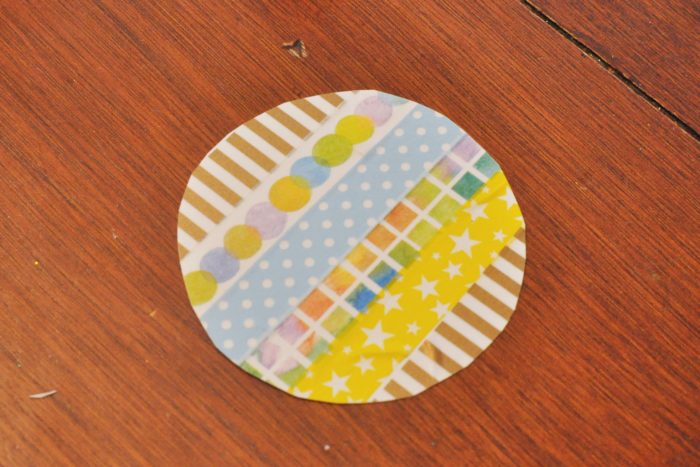 Teraz ho už stačí len nalepiť na pozdrav (ak nemáte hotový, stačí preložiť na polovice farebný výkres) a dokresliť fixami, alebo dolepiť washi páskami.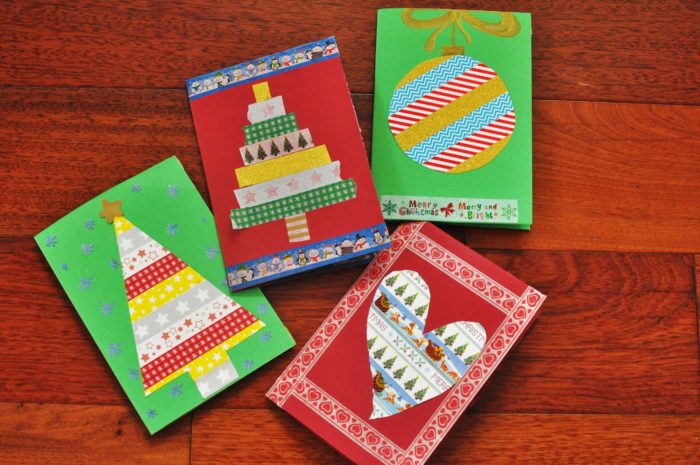 A môžte posielať. Takýto vlastnoručne vyrobený pozdrav určite poteší každého.
https://www.spolupozaskolu.sk/wp-content/uploads/2017/12/DSC_0642.jpg
2578
3821
Katka
https://www.spolupozaskolu.sk/wp-content/uploads/2021/04/logo-spolupozaskolu.jpg
Katka
2017-12-14 12:21:55
2017-12-14 12:21:55
Jednoduché vianočné pozdravy z washi pások