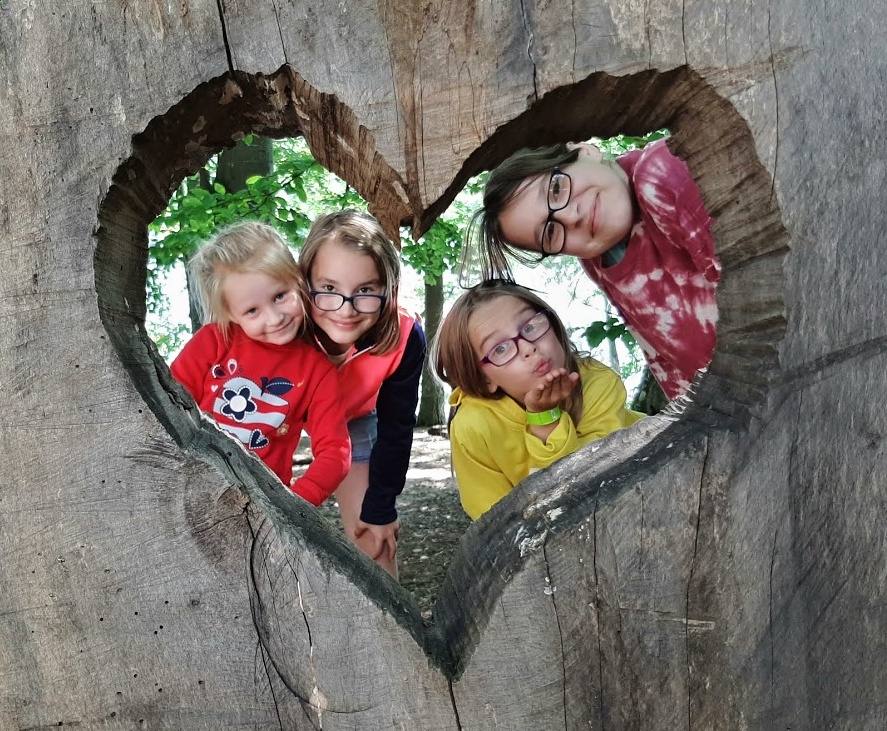 Zaľúbila som sa. Do nového miesta. Aby ste mi rozumeli, ja nie som typ, ktorý sa na dovolenky vracia na to isté miesto. Podľa mňa je svet tak nádherný a veľký, že by to bola škoda. Ale občas sa ocitnem niekde, kde proste cítim, že tu nie som poslednýkrát. A preto je takéto zaľúbenie u mňa veľká vec. Tým novým miestom je jazero Morské oko.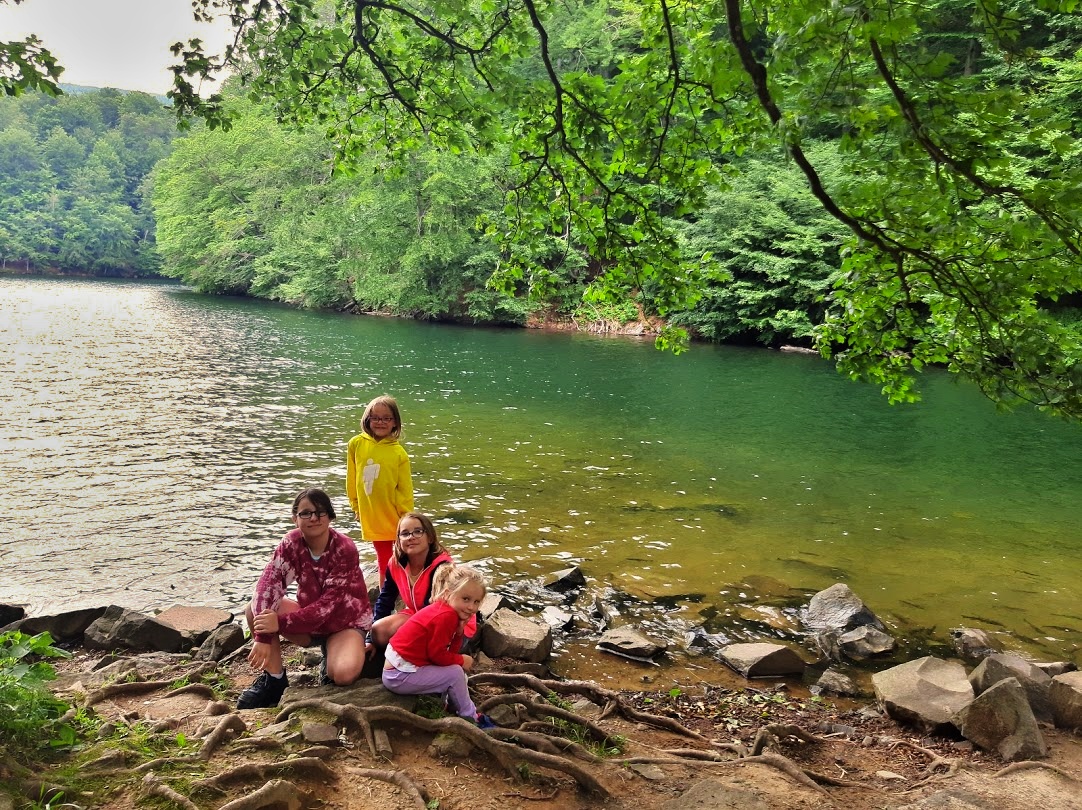 Toto jazero je najväčšie sopečné a zároveň tretie najväčšie jazero na Slovensku. Nájdete ho v Košickom kraji, neďaleko obce Remetské Hámre.
Dostať sa k nemu je veľmi jednoduché. Zaparkujete auto na záchytnom parkovisku, potom pokračujete po asfaltke mierne, naozaj mierne, do kopca a cca po 15 až 20 minútach sa ocitnete na moste. Tam zastanete a budete otvárať oči a užívať si výhľad na toto nádherné jazero. Keď sa dosýta nabažíte tohto krásneho pohľadu, stačí si už len vybrať, ktorým smerom sa vydáte, aby ste si celé jazero obišli.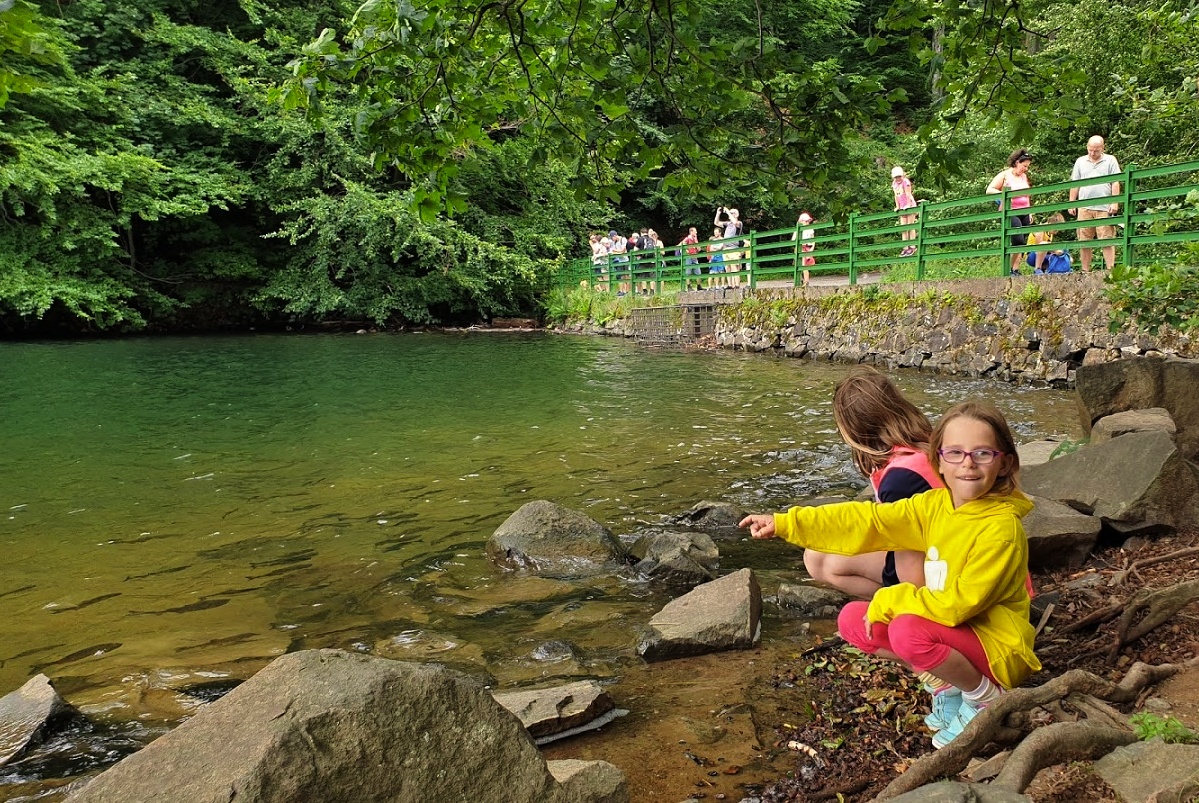 Prechádzka okolo neho je ideálna aj pre rodiny s menšími deťmi. Máme to odskúšané na vlastnej koži, 4 ročiačka sa neniesla na rukách, či na "koni" ani raz.
Vôbec neviem, ako dlho nám trvalo obísť celé jazero. Trošku som sa stratila v čase a v tej kráse.
Isto ale viem, že túra to nebola náročná ani na pochod ani na čas. A samozrejme ide aj o to, či ste turista s konštantnou rýchlosťou, alebo taký, ktorý sa pozastavuje pri každom dutom strome a hľadá v ňom víly, či iné rozprávkové bytosti. Túra potom trvá dlhšie, ale úmerne tomu stúpa aj hladina hormónu šťastia vo vašom tele.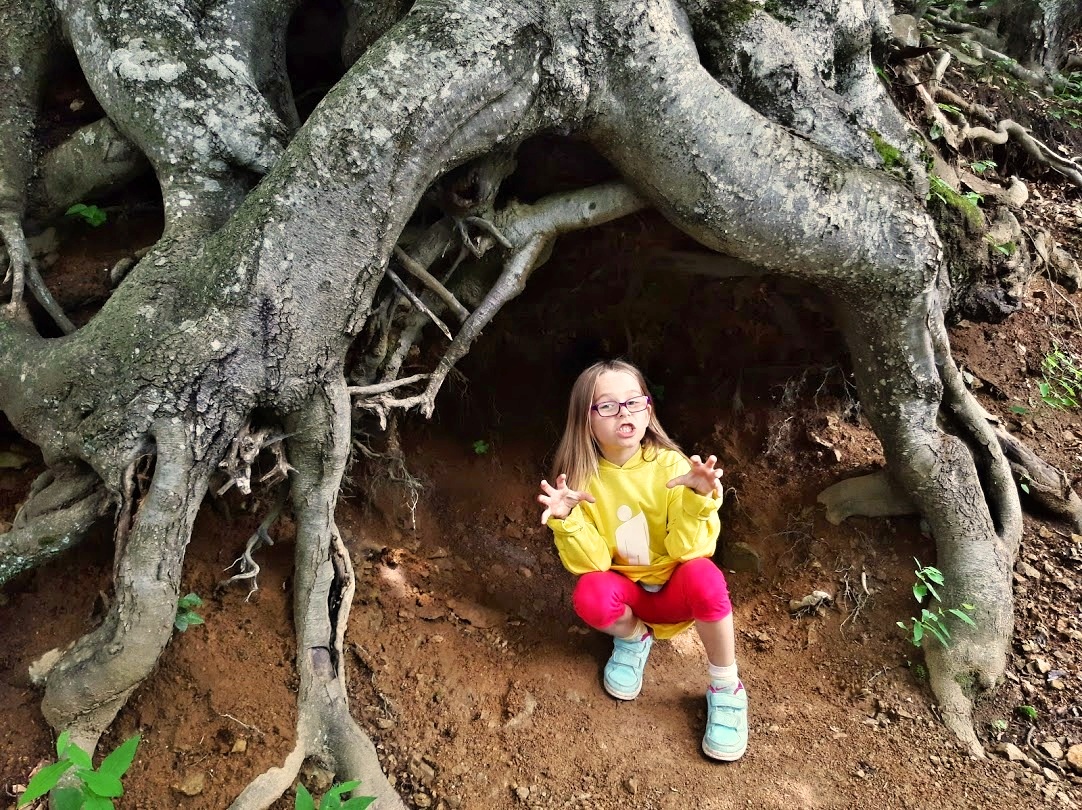 Ja ani vlastne neviem, čo ma očarilo viac. Či samotné jazero, jeho priezračná voda a ryby, ktoré sa v húfoch zdržiavali tak blízko, že sme mali možnosť ich pohladkať. Alebo, či to boli nespočetné výhľady, ktoré nútia človeka zastať a žasnúť (foťák na tomto mieste je fakt nutnosť).
Či malý kaštielik, na ktorý natrafíte po ceste, a ktorý vo vás len umocní ten pocit, že ste v rozprávke.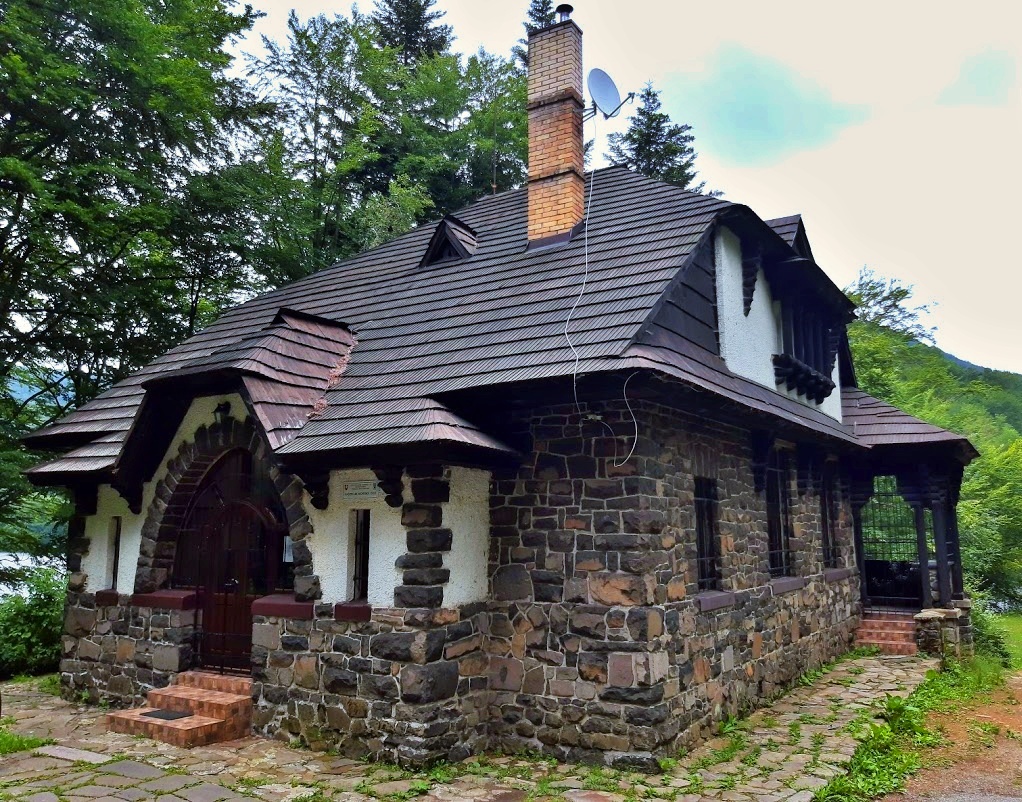 Alebo to boli rôzne skryté, tmavé, bažinaté zákutia, kde máte pocit, že vám tam už-už zasvieti nejaká bludička.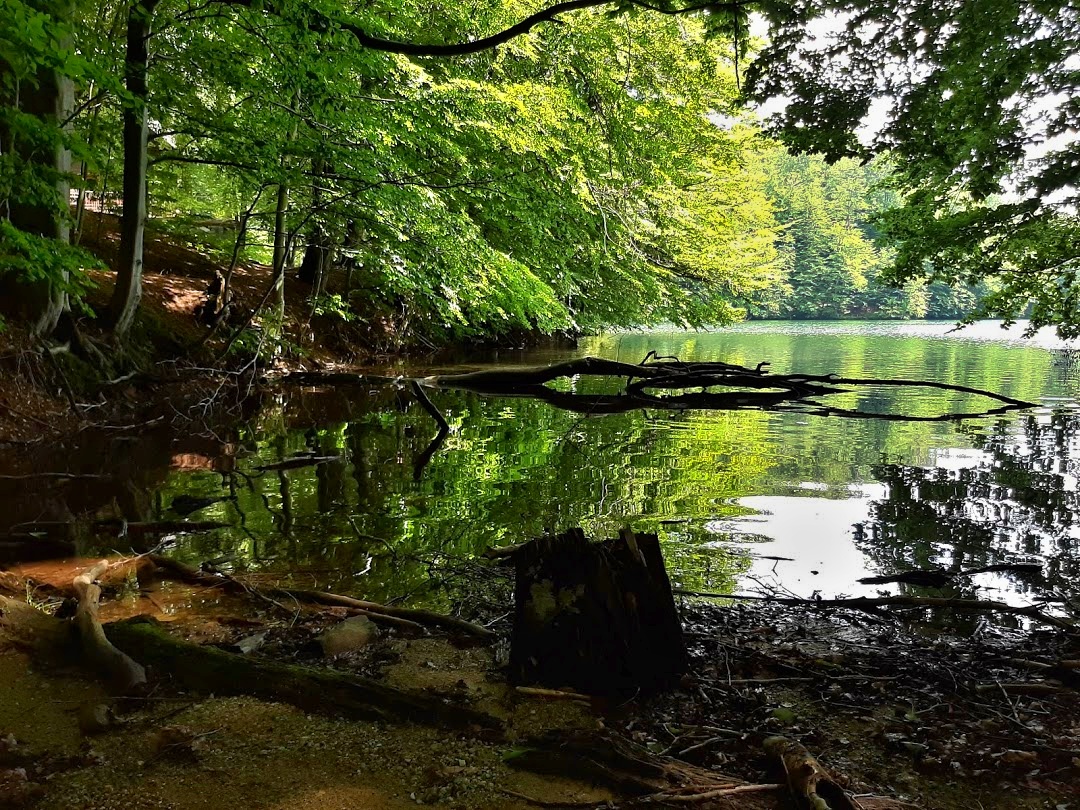 A možno to bol samotný les okolo jazera.
Morské oko je totiž obklopené nielen takým hocijakým lesom, ale pralesom. Toto územie je súčasťou Karpatského bukového pralesa, ktorý je zapísaný v zozname Svetového prírodného dedičstva UNESCO. Zároveň je to Národná prírodná rezervácia, kde platí najvyšší 5. stupeň ochrany. Podľa toho sa treba aj správať, nerušiť prírodu ale sa stať na chvíľu len jej tichým pozorovateľom.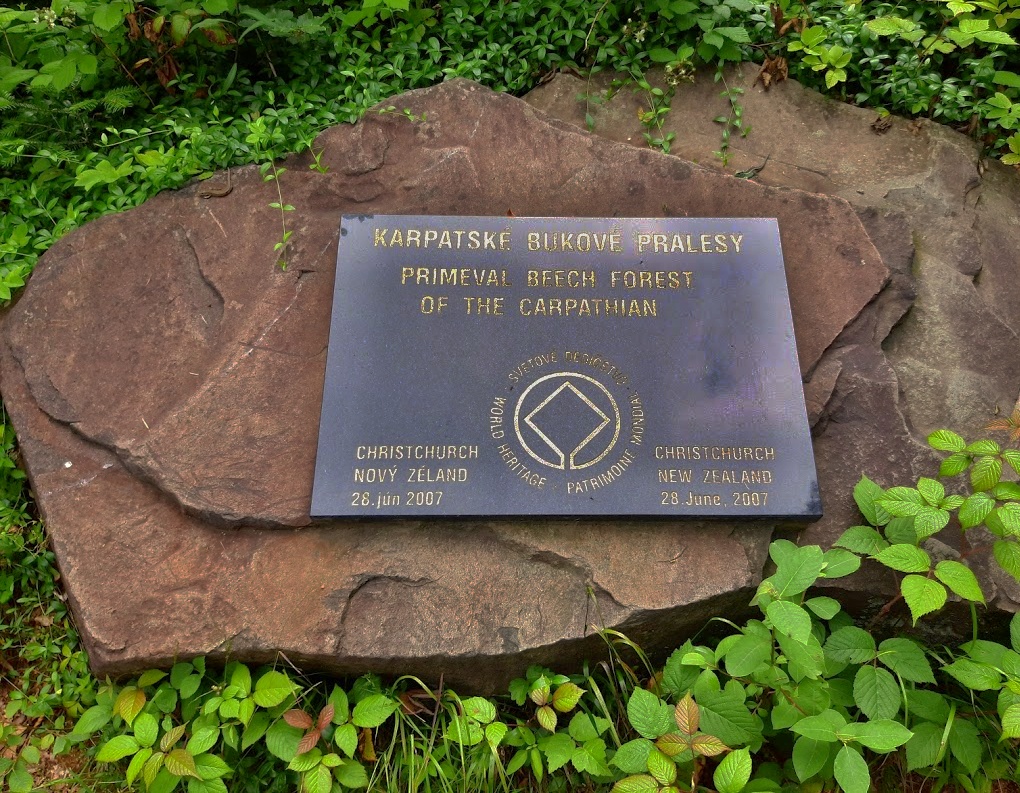 Ja už teraz viem, že sa tam vrátime na jeseň. Viete si predstaviť, ako to tam bude vyzerať, keď sú tam väčšinou buky? Navyše, neďaleko sa nachádza aj Sninský kameň a druhé, menšie jazero, Malé morské oko, ktoré by sme si tiež radi obzreli.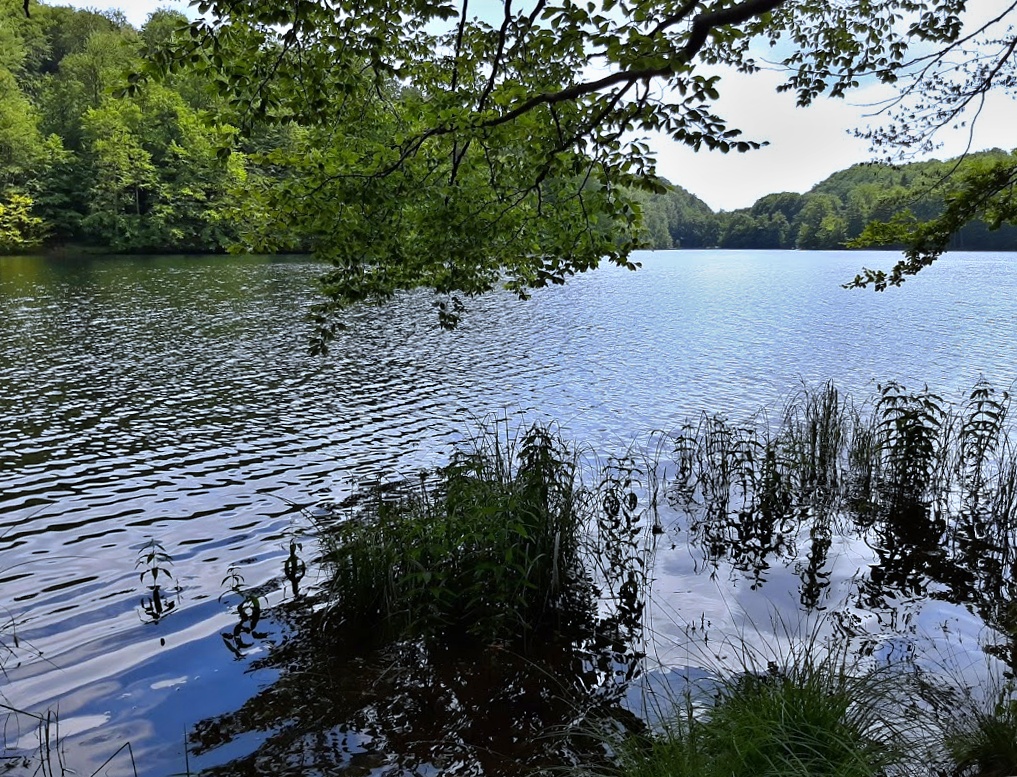 https://www.spolupozaskolu.sk/wp-content/uploads/2020/07/20200704_161657.jpg
731
887
Katka
https://www.spolupozaskolu.sk/wp-content/uploads/2021/04/logo-spolupozaskolu.jpg
Katka
2020-07-15 08:44:59
2020-07-15 08:45:02
Morské oko