V nedávnom článku som písala o našich safari-zážitkoch v Safariparku  a nebola by táto téma ucelená, keby som nespomenula kemp, v ktorom sme bývali. Ten kemp bol totiž podľa slov našich dievčat "úplne úžasný, bombový a najlepší v akom sme doteraz boli". Keď napíšem, že sa volá Safari kemp asi už tušíte, čím bol taký výnimočný.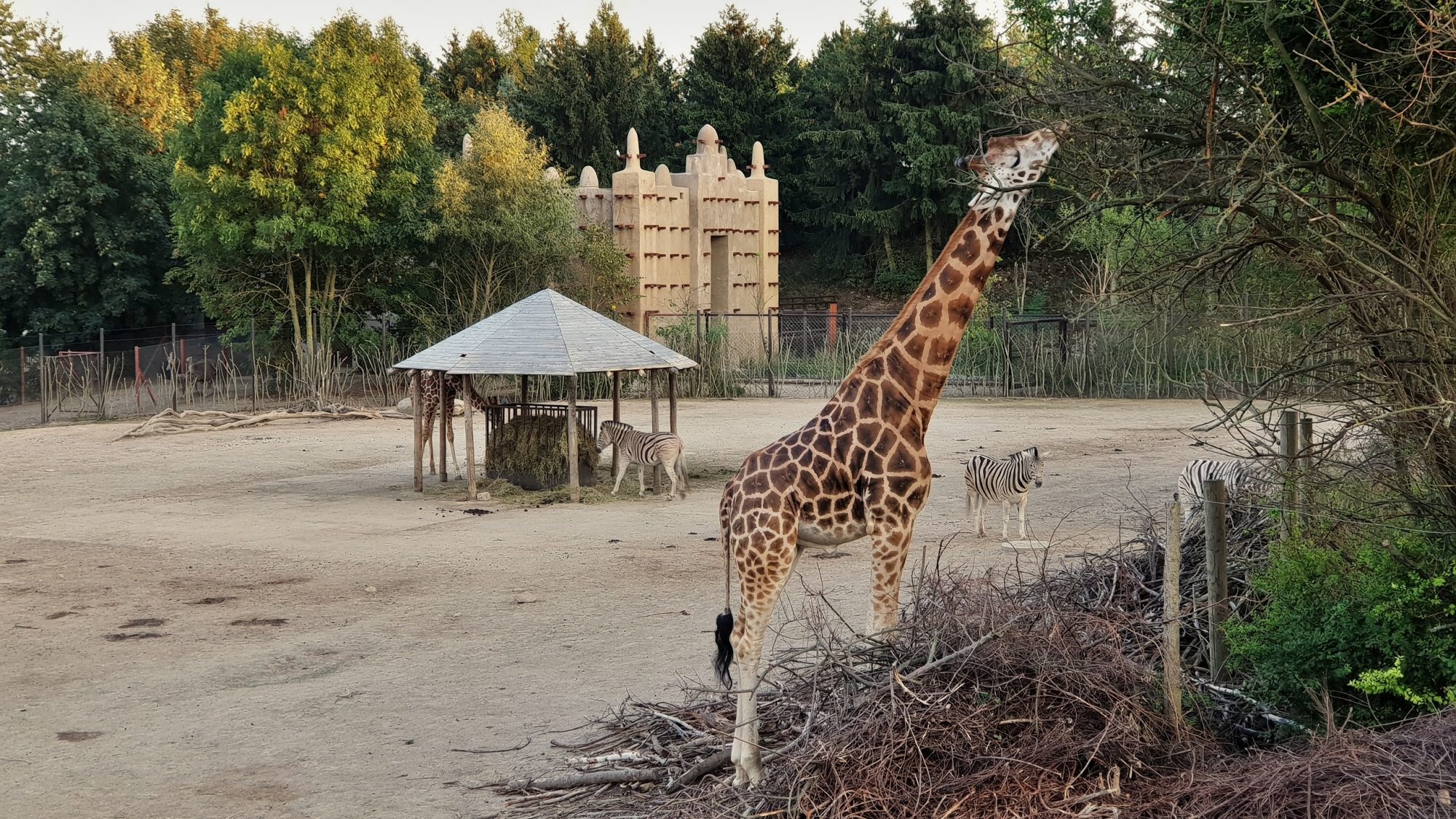 Áno, presne tak. Súčasťou kempu je výbeh so zvieratami. Každý deň, od mája do konca septembra, môžte len v rámci kempu, pri svojej rannej káve, pozorovať niektoré zvieratá. Počas našej návštevy tam boli žirafy, zebry, pakone a perličky. A naše baby túto možnosť využívali naplno. Keď zrazu po raňajkách zmizli, vedeli sme, kde ich na 100% nájdeme. Občas to bola naozaj zábava, sledovať bežiace stádo žiráf, či zebier, hlavne keď sa dostali do našej tesnej blízkosti.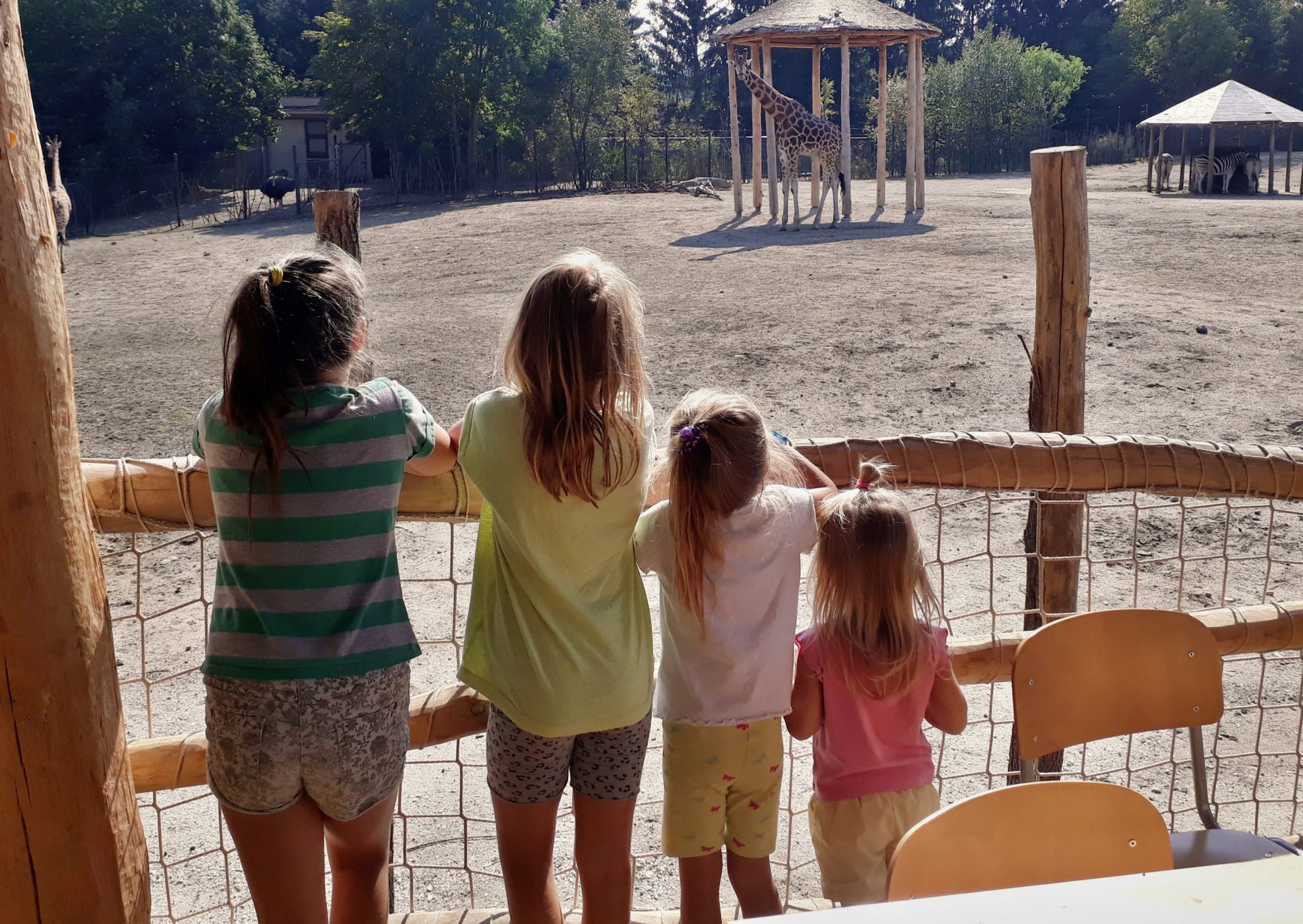 Okrem tohto výbehu je v kempe tak trošku nenápadne umiestnená aj chovná stanica gepardov.To bolo radosti, keď sme ju objavili. Juli totiž miluje mačkovité šelmy. No a mať ich takto blízko a pozorovať ich, kedy len chce, bolo pre ňu niečo úžasné. Mali ste vidieť tie rozžiarené oči, keď pozorovala mamu "gepardicu" a jej 4 mláďatá. V noci, v čase, keď už deti spali sme ich občas začuli aj "zamraučať".
Tematika Afriky sa tiahne celým kempom. Nie sú to len africké zvieratá, ale aj bungalovy so slamenou strechou, všadeprítomné drevené africké sochy, dokonca aj smetné koše boli veselo africké.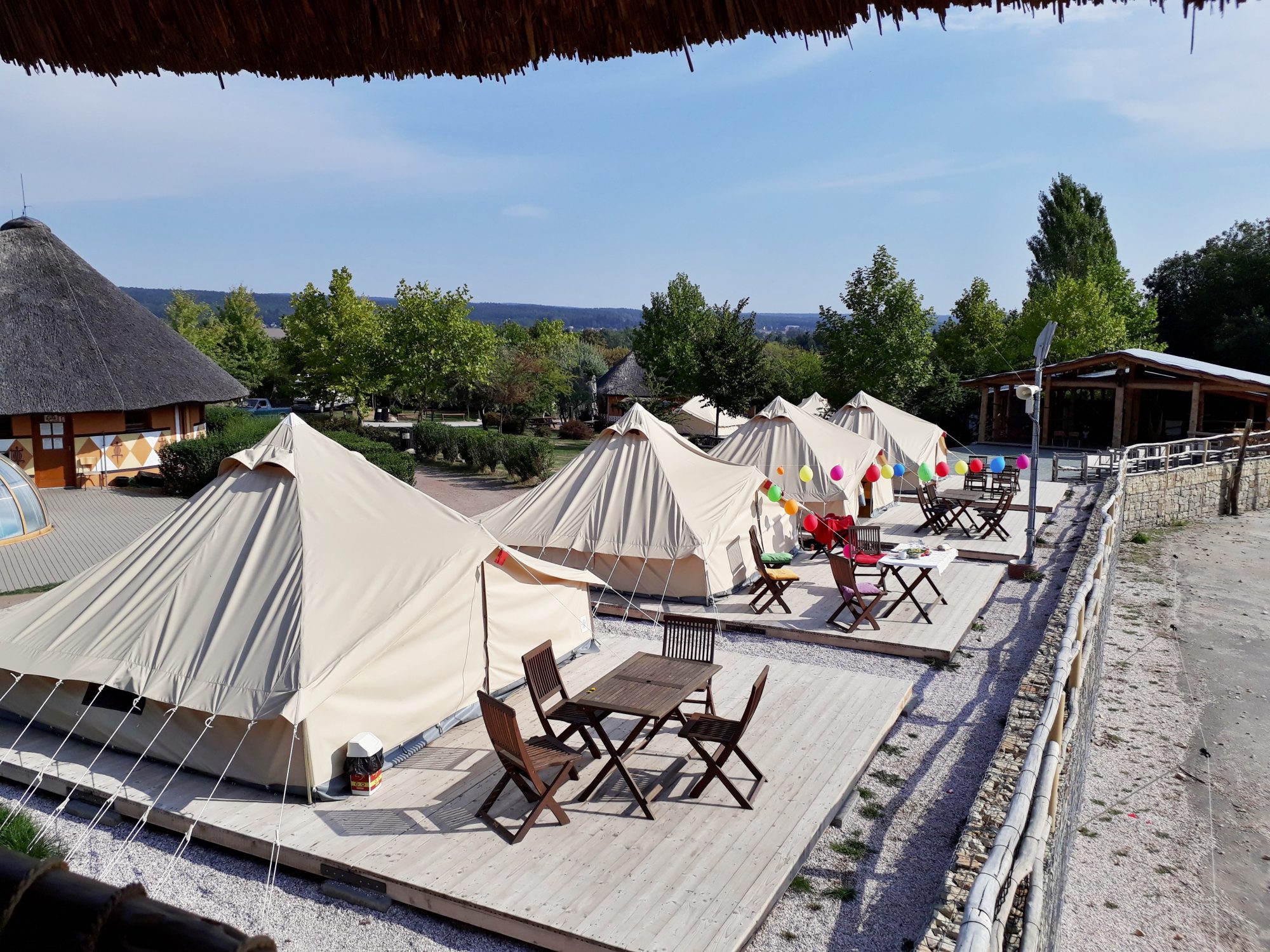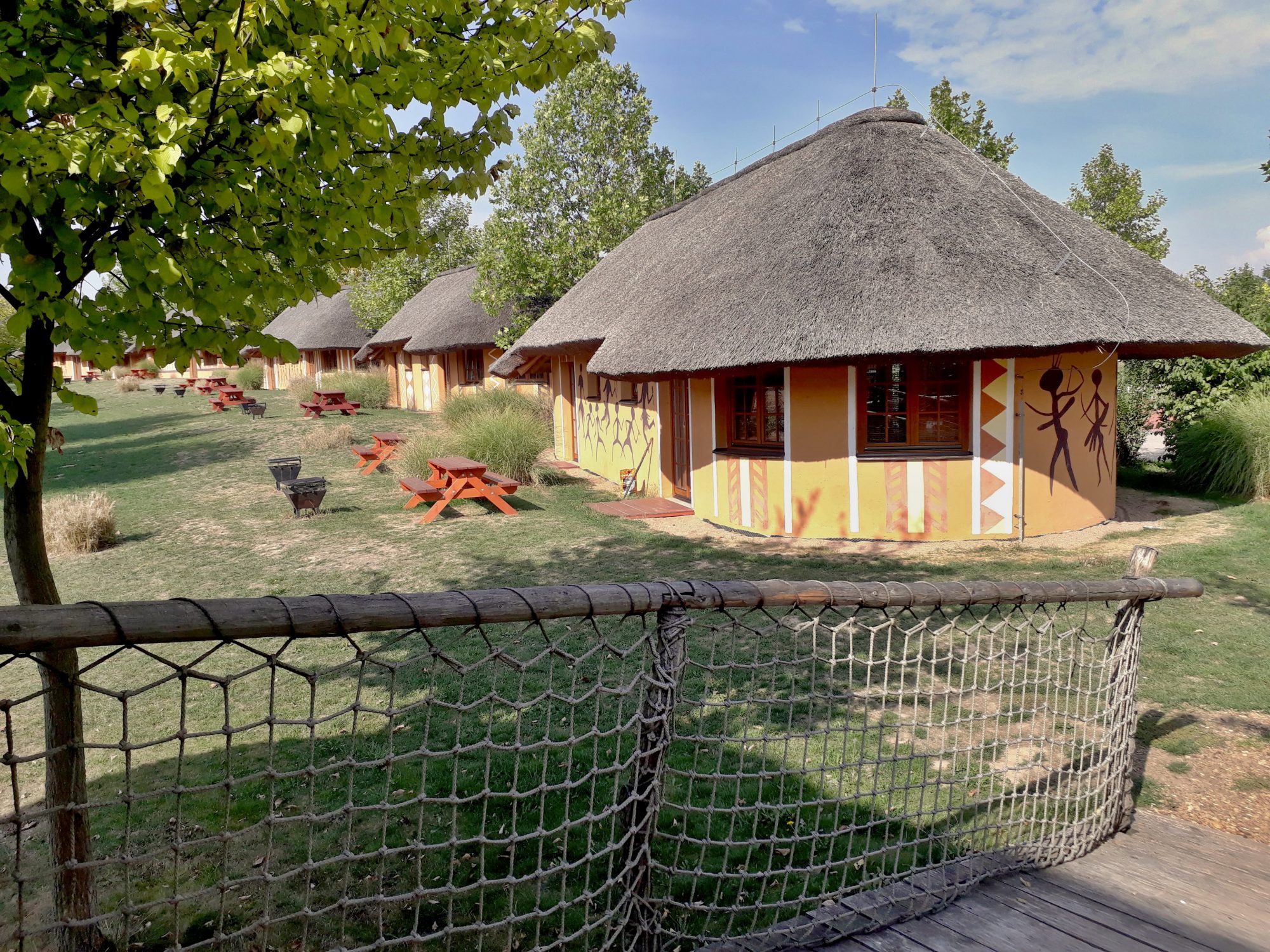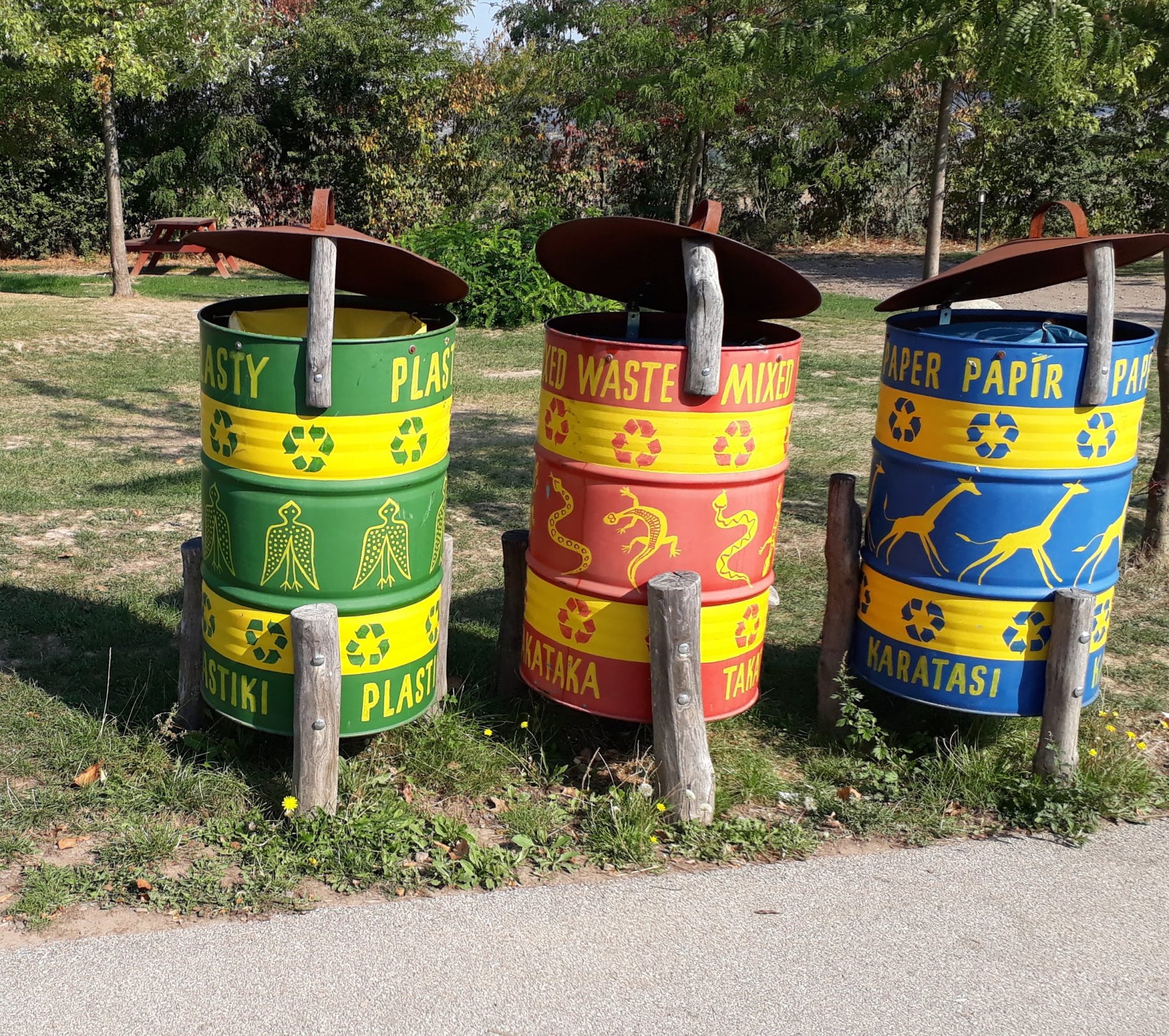 Ak sa tu ocitnete v lete, môžte sa osviežiť v bazéne alebo si oddýchnuť vo vírivke. Pre deti je tu samozrejme ihrisko.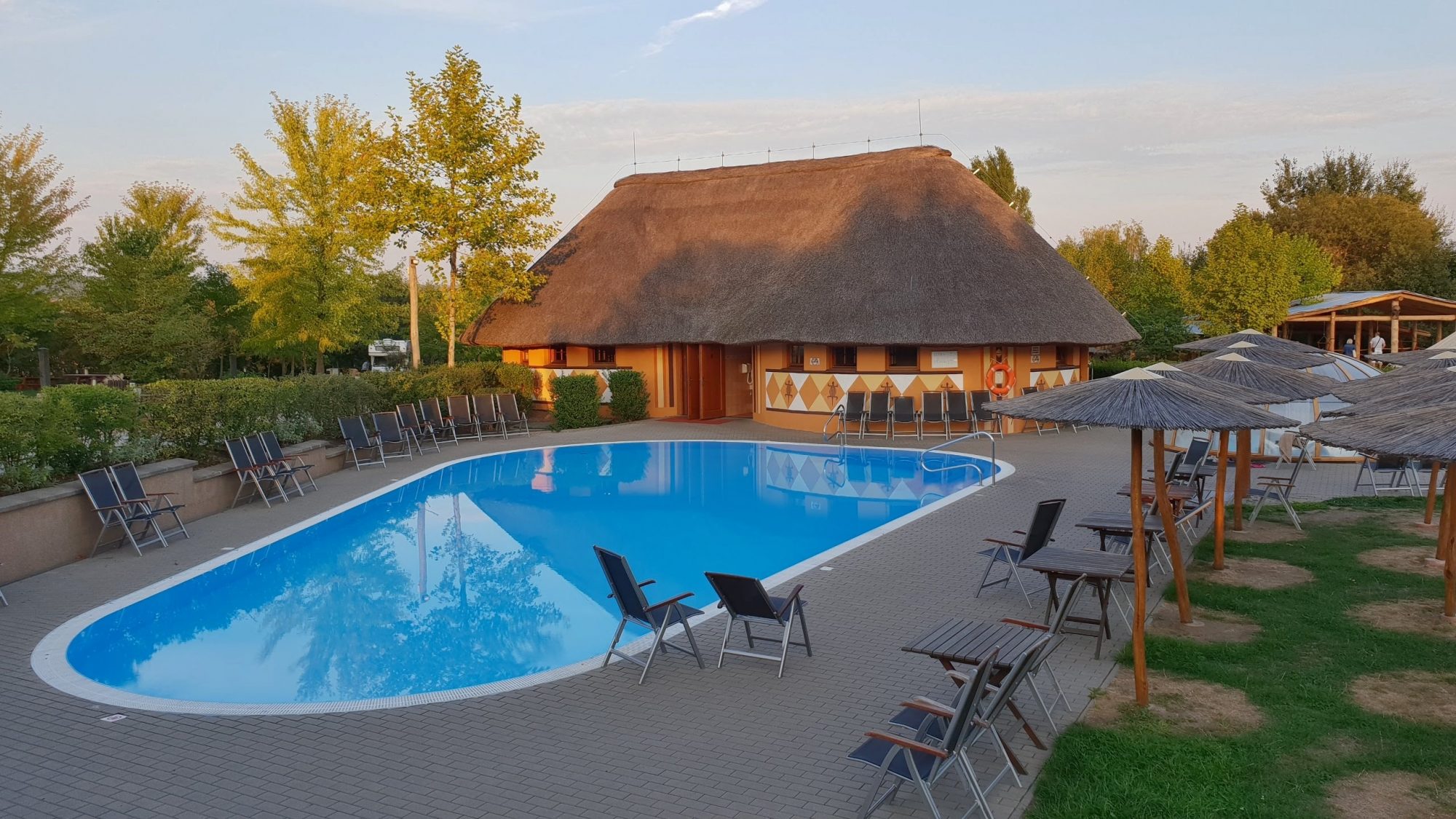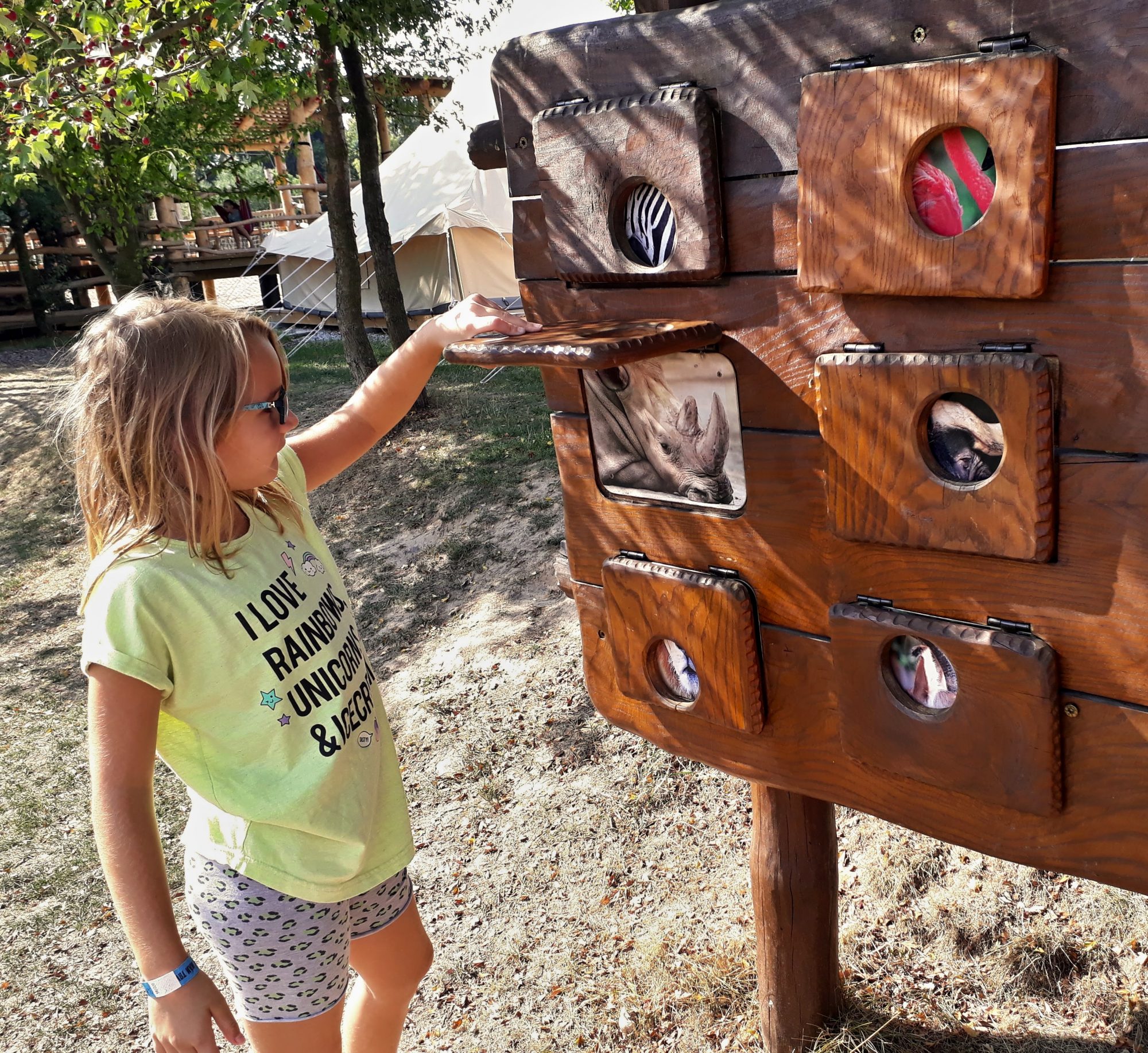 V čase dažďa, môžte využiť priestory veľkého altánku, kde sme s dievčatami objavili aj skrine s knihami, ktoré sú voľne k zapožičaniu.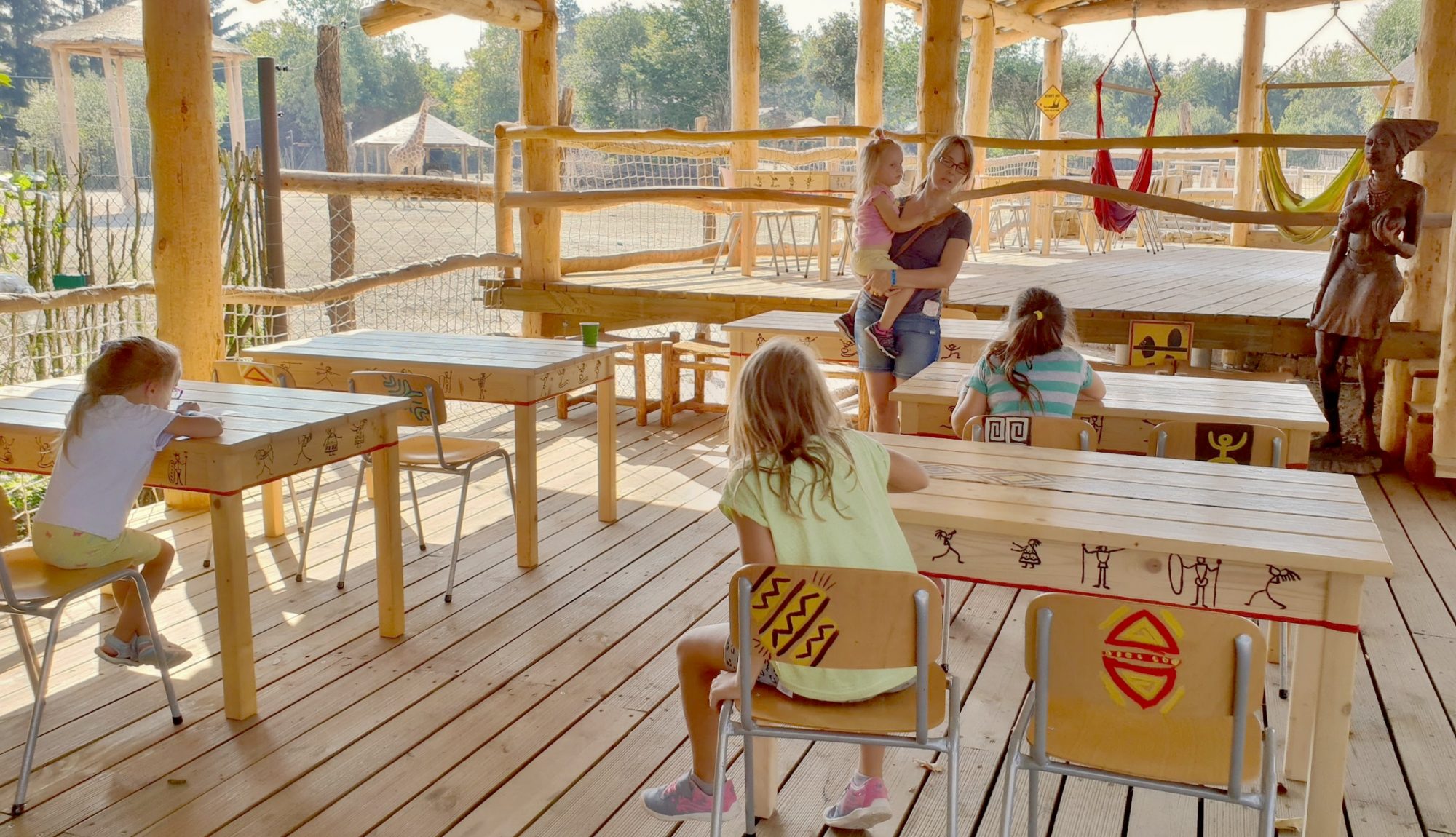 Čo musím určite napísať je, že ak sa ubytujete v kempe na 2 a viac nocí, máte vstupenku do ZOO a do pešieho safari v cene po celý čas vášho pobytu, dokonca aj po záverečnej. To je podľa mňa úplne úžasné.
Viete si to predstaviť, prechádzať sa po ZOO , keď tam už nie sú takmer žiadny návštevníci? Kto by toto nevyužil, že? Preto sme v ZOO boli 3x a mali čas ísť k niektorým obľúbencom aj viackrát. A aj preto je tento kemp pre naše baby, ten najlepší.
https://www.spolupozaskolu.sk/wp-content/uploads/2018/10/20180919_185117.jpg
2922
3860
Katka
https://www.spolupozaskolu.sk/wp-content/uploads/2021/04/logo-spolupozaskolu.jpg
Katka
2018-10-01 21:26:18
2018-10-01 16:33:50
Safari kemp