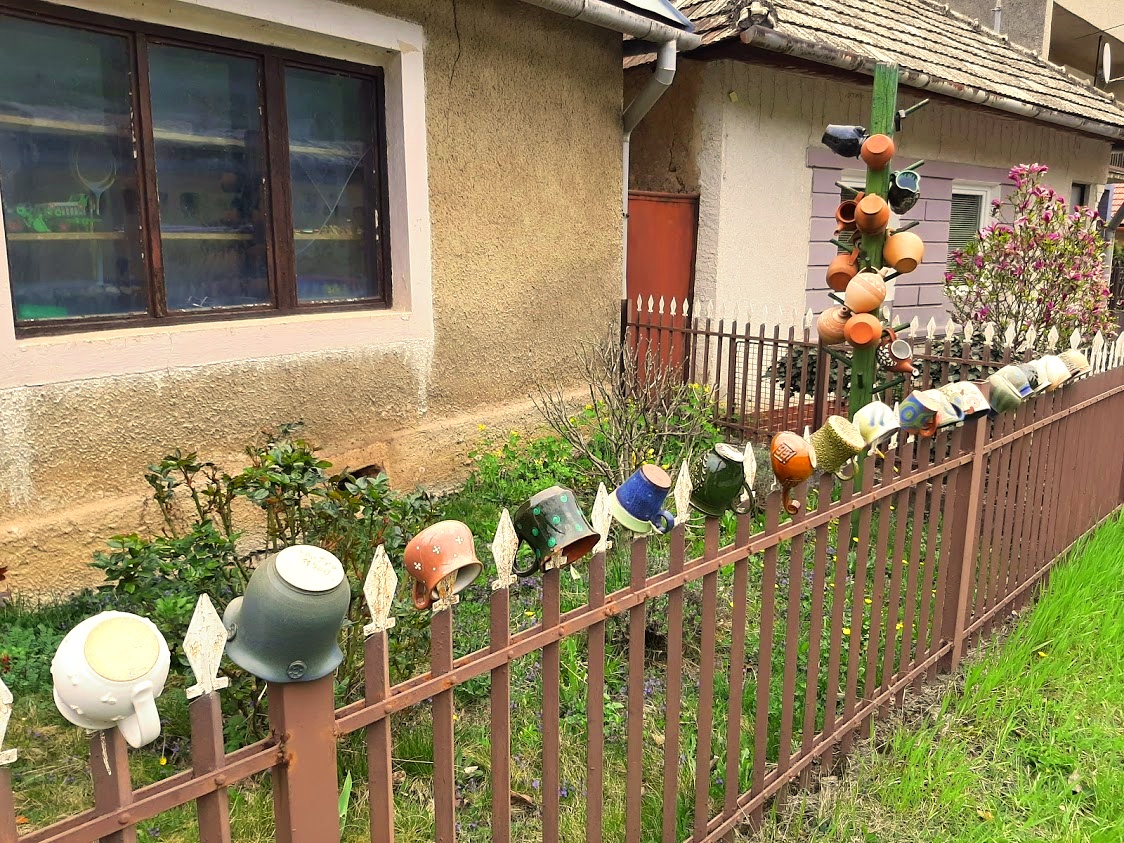 Keďže sa nám oteplieva a pomaličky sa uvoľňujú karanténne opatrenia, dávam jeden tip na zaujímavé miesto, ktoré sme nedávno navštívili. Je to dedinka Háj, neďaleko Košíc.
Pôvodne sme sa tam vybrali za krásami prírody, ale dedinka Háj má aj jednu netypickú atrakciu. Ide o 10 metrovú sochu anjela s odlomeným krídlom.
Na samotnej soche by nebolo nič zvláštne, teda okrem jej veľkosti a toho, že vôbec v dedine stojí. Ono je to ale rekvizita z amerického vojnového filmu Za nepriateľskou líniou. Ten sa natáčal prevažne u nás na Slovensku, práve v okolí tejto dedinky, ale napríklad aj v okolí Martina. Zahrali si v ňom také hviezdy ako Owen Wilson, či Gene Hackman. Po skončení natáčania filmári darovali sochu práve dedinke Háj, pretože cez ňu vedie Anjelská cesta. Akoby to sám osud tak chcel. Zaujímavé, čo poviete?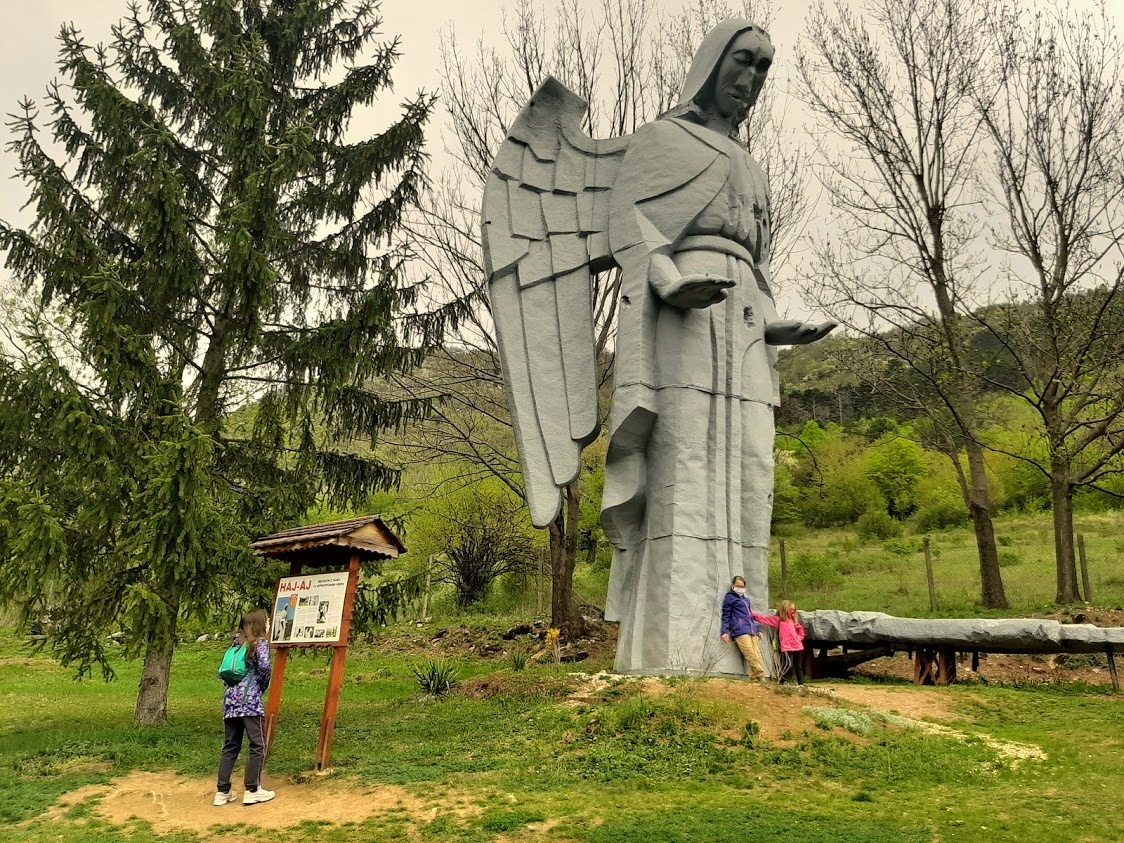 Anjela nájdete ľahko, vidno ho už z hlavnej cesty. Stojí na miestnom cintoríne.
No vrátim sa znova k tým krásam prírody, pre ktoré sme pôvodne do Hája išli.
Sú to Hájske vodopády, ktoré patria k najkrajším útvarom Slovenského krasu. Nachádzajú sa v Hájskej doline, ktorú vyformoval rovnomenný potok. Ak budete pozorne počítať, narátate ich 10. Najvyšší z nich má 7 metrov. Popri celej doline sa tiahne asfaltová cesta, z ktorej sa ľahko dostanete k jednotlivým vodopádom po vyšliapaných cestičkách. Odporúčam ísť tam po výdatných dažďoch, kedy vodopády naberú na sile. Vraj sú krásne aj v zime, keď sa menia na ľadopády.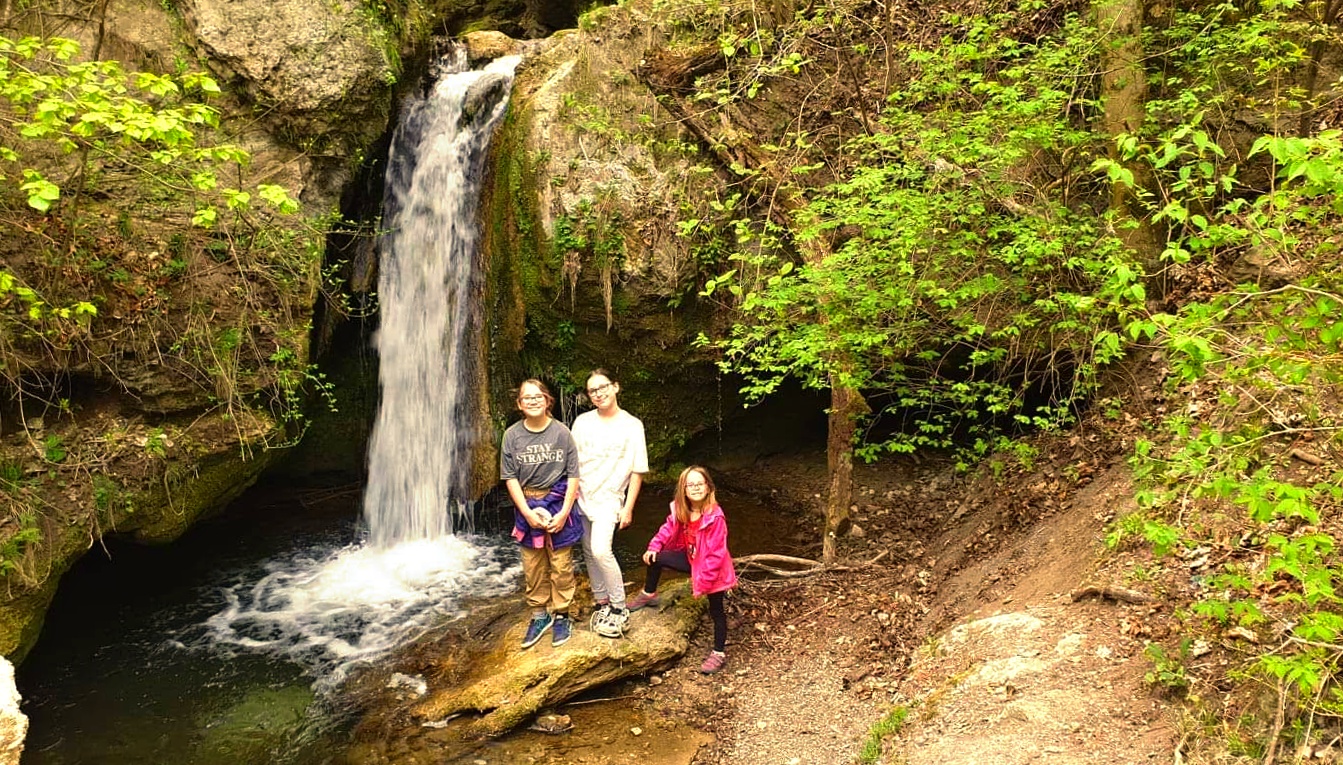 Celá túra popri vodopádoch má okolo 7 km a zvládnu ju aj malé deti. Pri najvyššom vodopáde (podľa smerovej tabuľe to bol vodopád č.2) je aj altánok a ohnisko, kde si môžte oddýchnuť.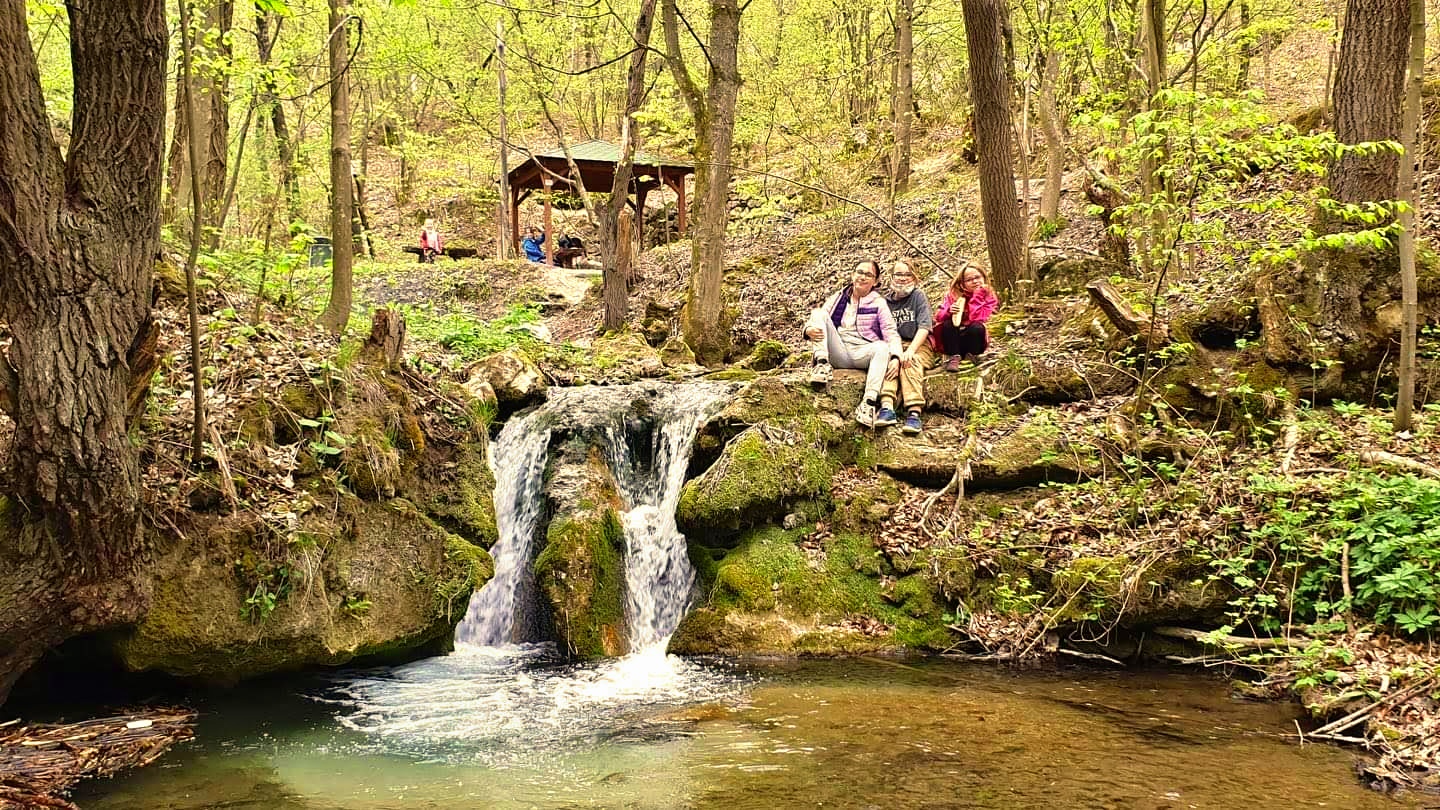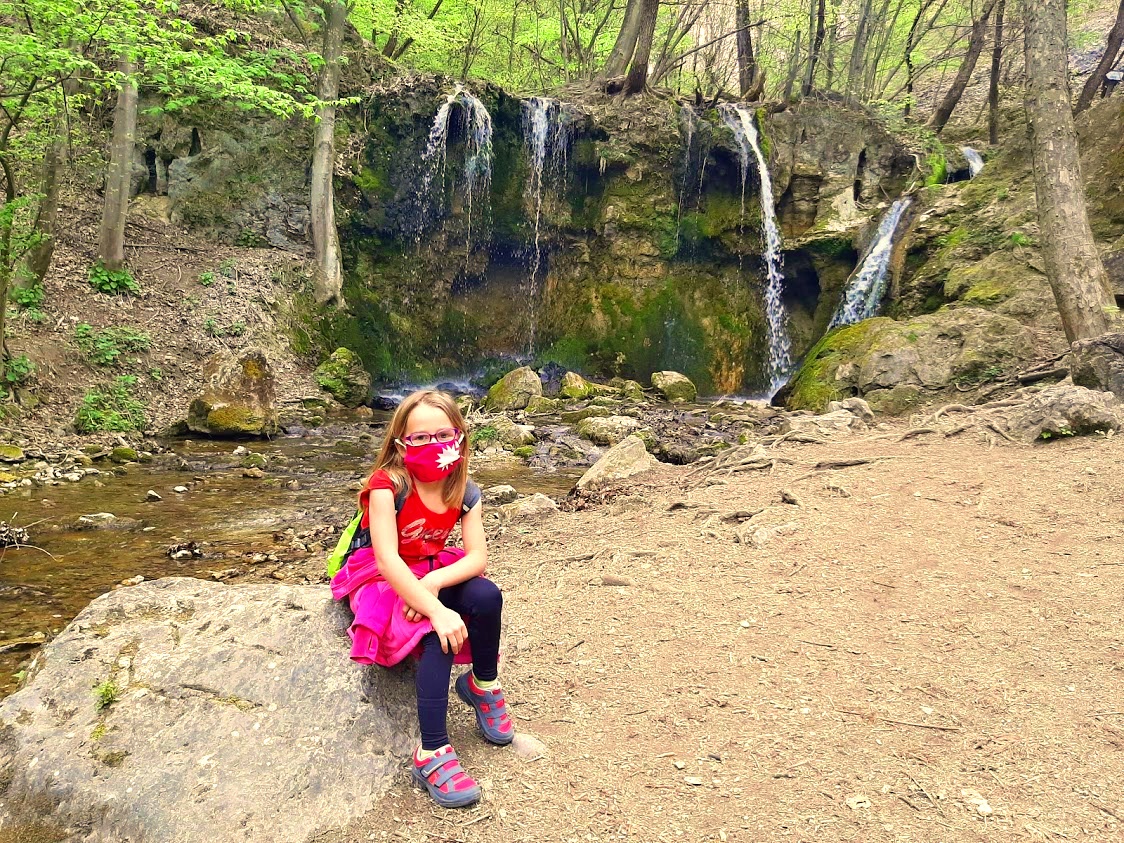 Na asfaltke, ktorá vedie popri doline sú aj 2 menšie parkoviská, ale ja odporúčam zaparkovať v dedine a túru si predĺžiť.
Za prvé, môžu byť parkoviská plné (fakt nie sú veľké) a za druhé, oplatí sa po dedinke prejsť. Ja mám rada miesta, ktoré sú niečím osobité a Háj presne takým miestom je.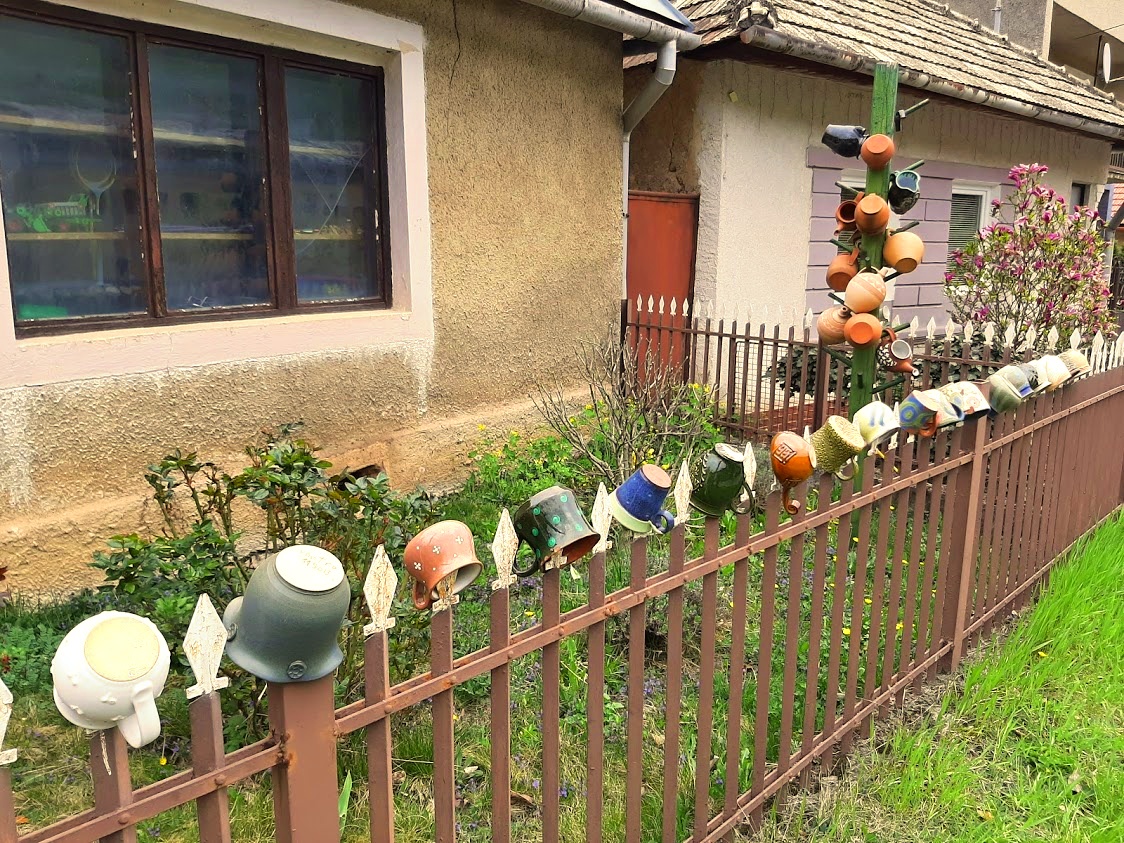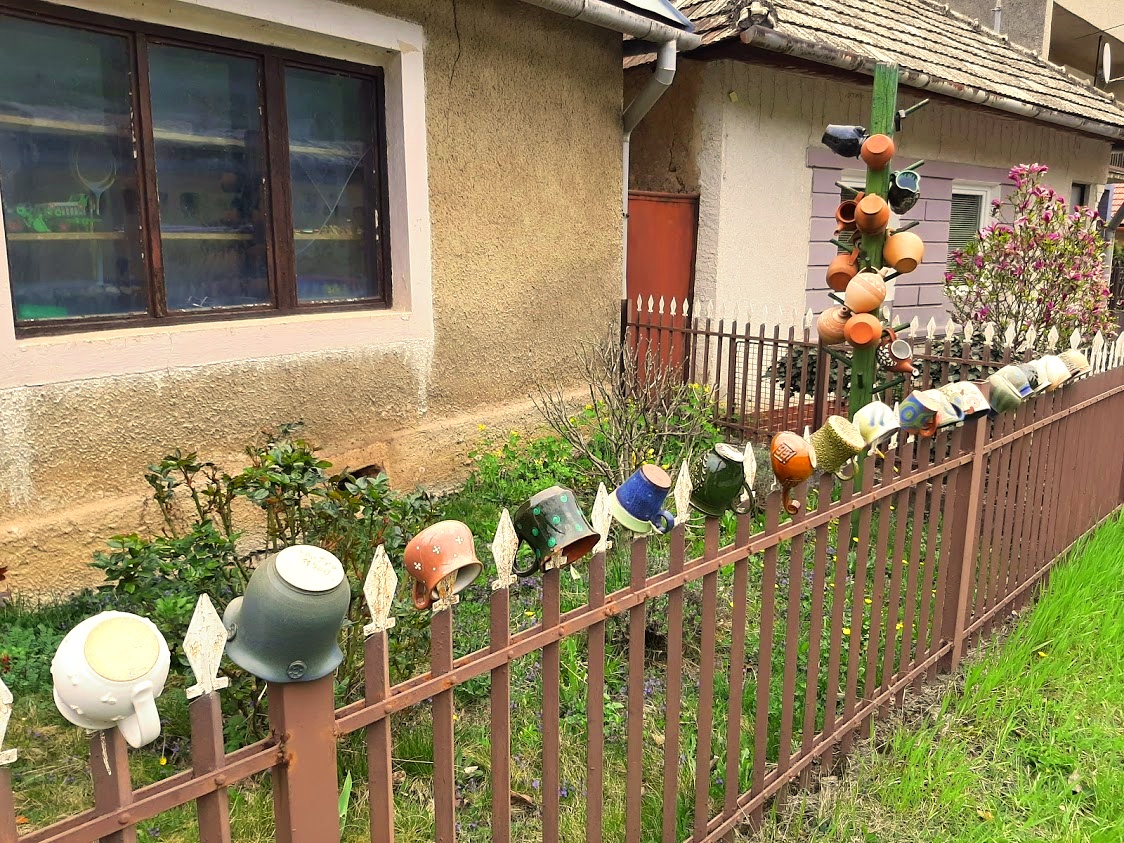 Tichá dedinka, učupená medzi dvoma tiesňavami s malými originálnymi domčekami. Naozajstný kontrast k hluku veľkomesta.
https://www.spolupozaskolu.sk/wp-content/uploads/2020/05/20200419_143534.jpg
843
1124
Katka
https://www.spolupozaskolu.sk/wp-content/uploads/2021/04/logo-spolupozaskolu.jpg
Katka
2020-05-07 10:28:54
2021-09-12 16:05:50
Háj - tip na výlet